Materials
There is matter to create
Other textile material
Give matter to your projects
At Domotex, there is no idea without materials. We are convinced that materials are inseparable from colors and patterns. Whether they are plush, soft, heavy or fluffy, our materials can be combined and matched with the prints (plain or dyed) of our collection. They especially must be suitable for all needs. A decorating idea, a renovation project, or a fashion creation; imagination has no limits and neither do your projects. Assemble, coordinate; our unique fabrics and creations are designed to adapt to all your needs. This is the real asset of Domotex. And to accompany you in your creation, our plain fabrics are available in a wide color range ; mustard, ecru, dark grey, pale pink, taupe, mint… Your health is important for us; our fabrics are Oeko-Tex® certified, one of the highest safety certification, for safe and textured creations.
Materials to serve your ideas
From fluffy to fuzzy
Sherpa, minky, double cotton gauze, viscose, bamboo terry, plumetis… find inspiration in our large collection of rich and varied materials and assemble prints with plain materials according to your wishes. More than 30 materials are at your disposal to create, invent, combine, renovate, transform… without limits. From the baby blanket in minky from our collection of children's fabrics, to the trendy top in double cotton gauze, to the creation of a fabric mask, sleeping bags or cuddly toys of all kinds; take advantage of the coordination of materials and colors to create unique pieces that suit you. Our collection of materials is there to give life to your creations… and they will not fail to touch. To bring your ideas to life, you can be directed to the best choice of coordination thanks to our simulator. Several colors, patterns, materials and objects are available in limited quantities to give free rein to your imagination.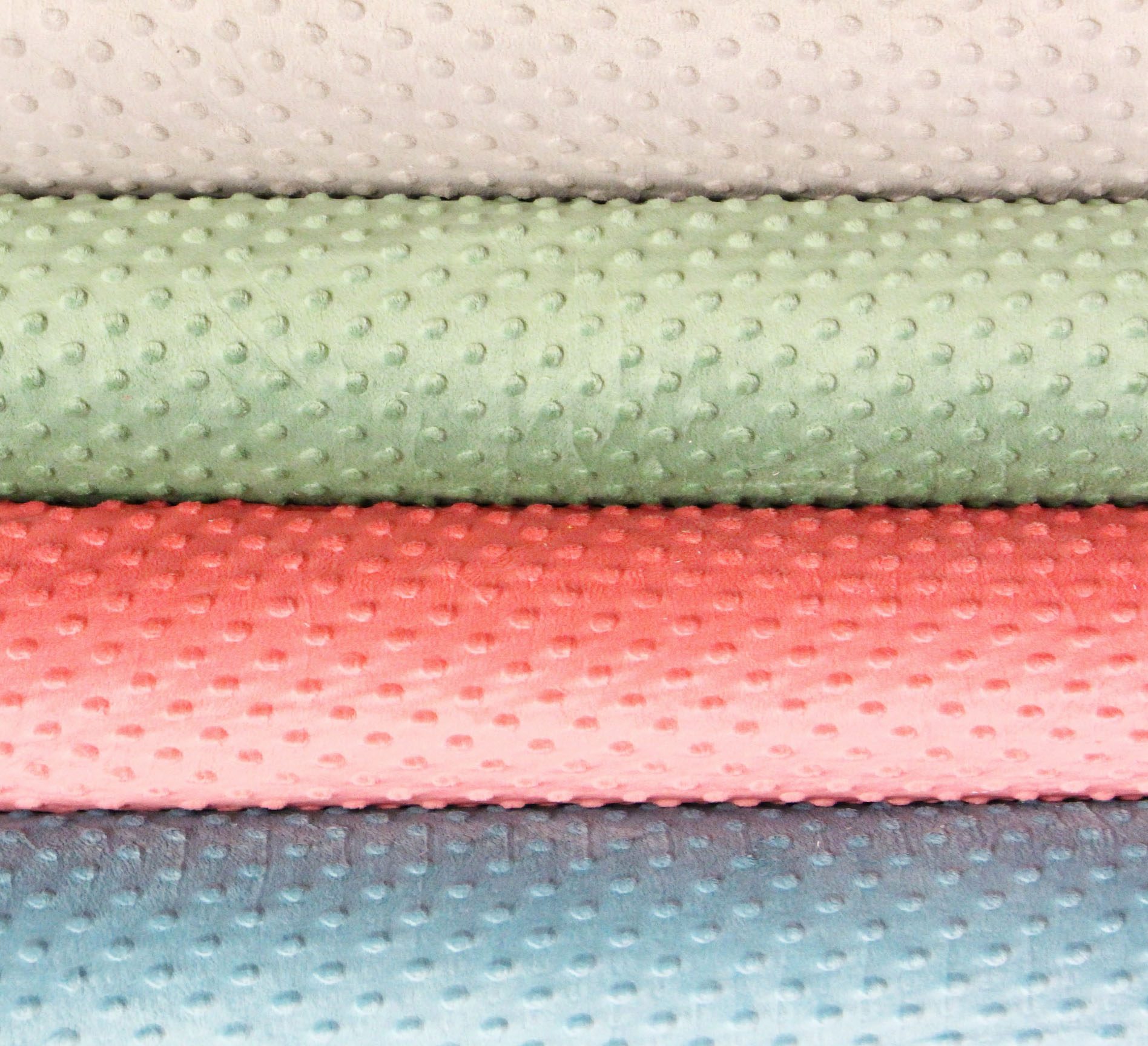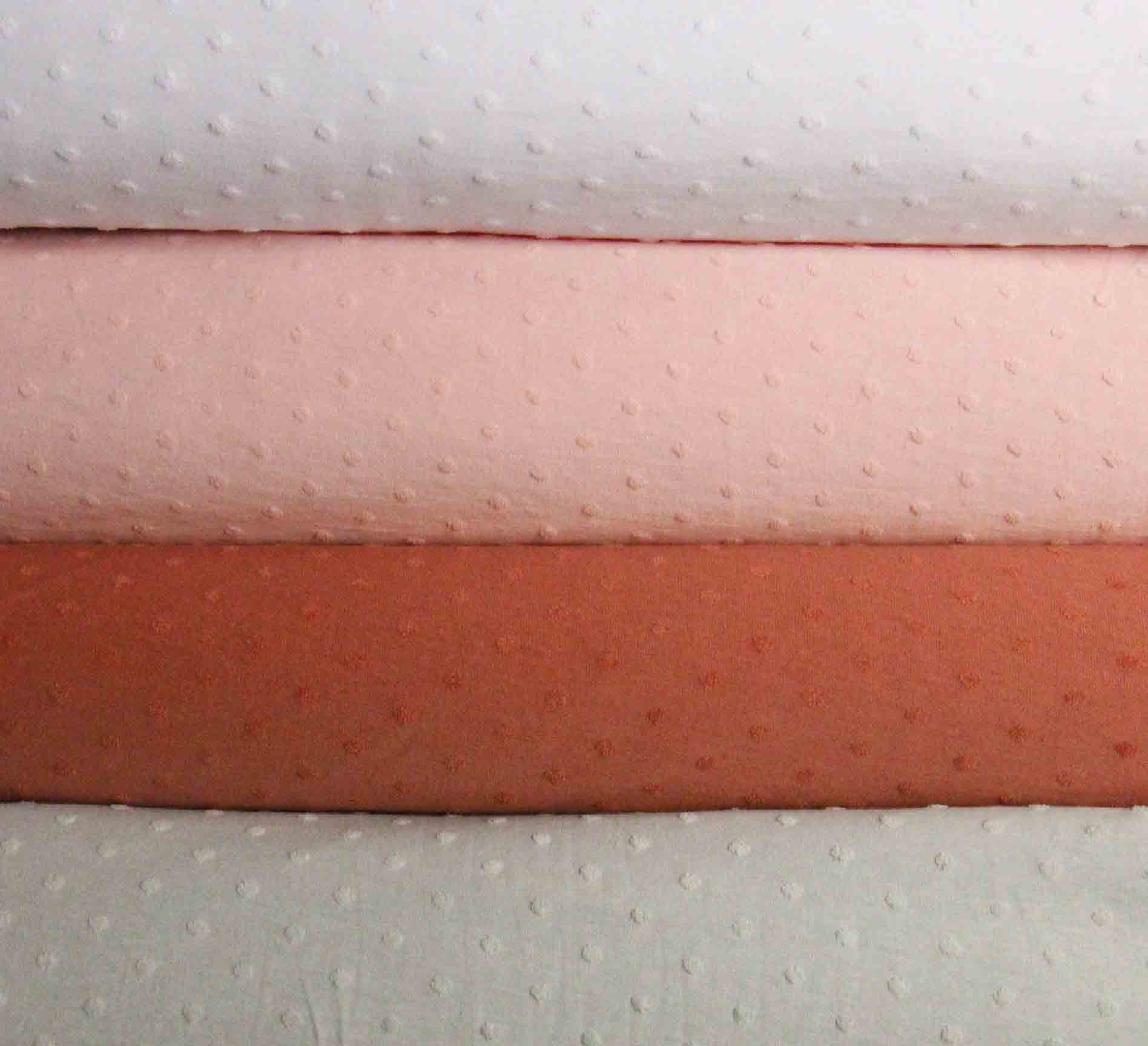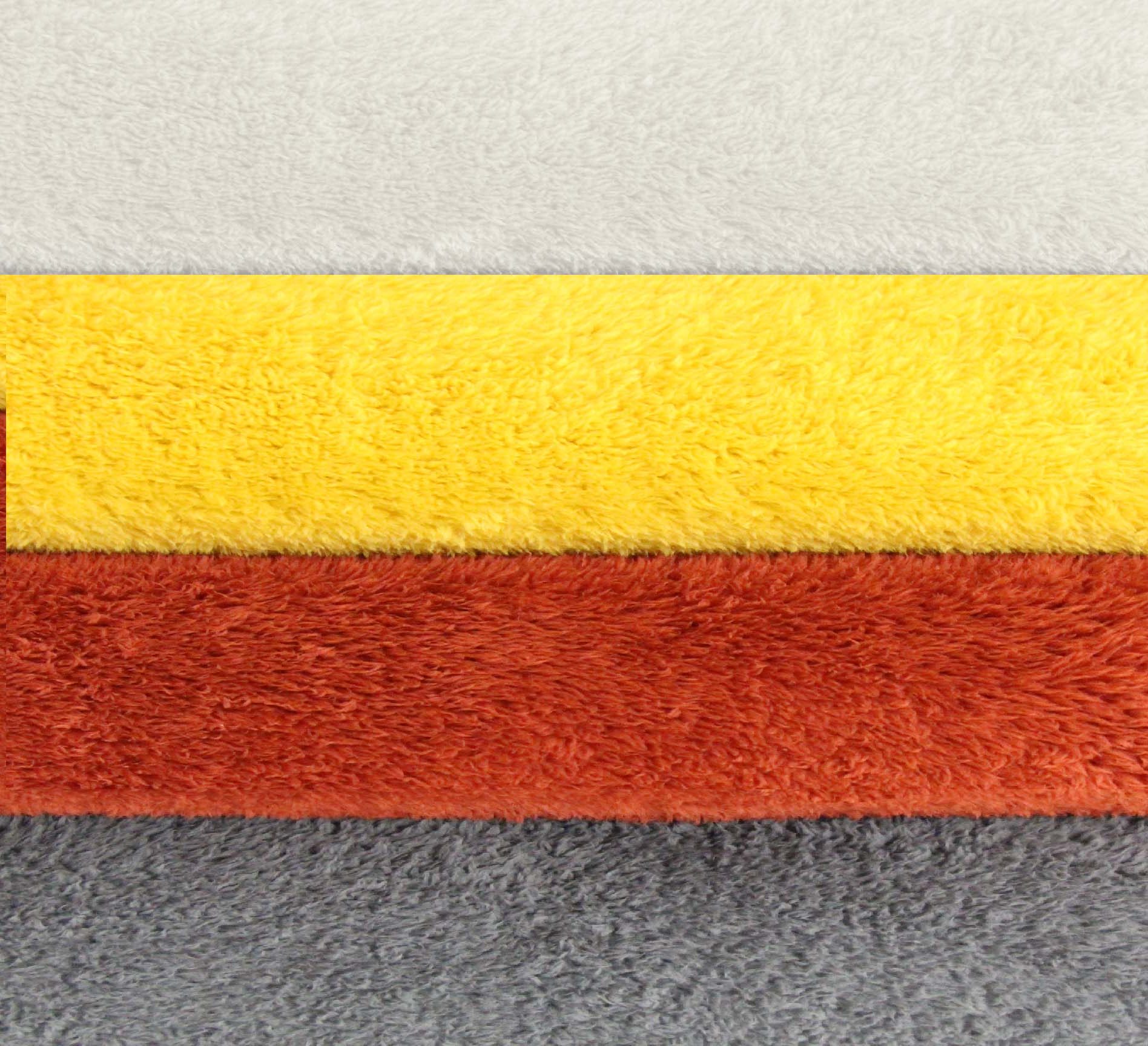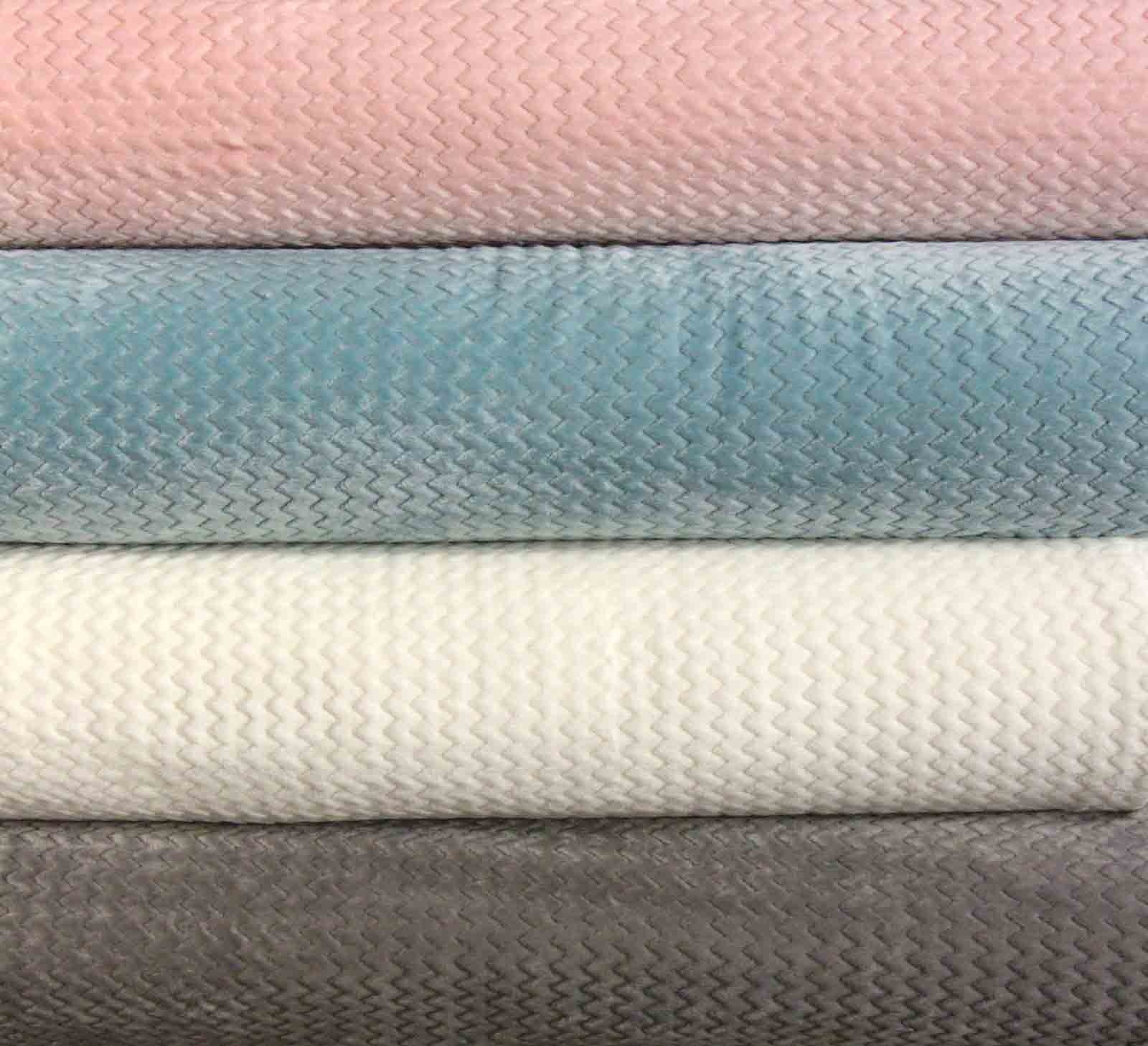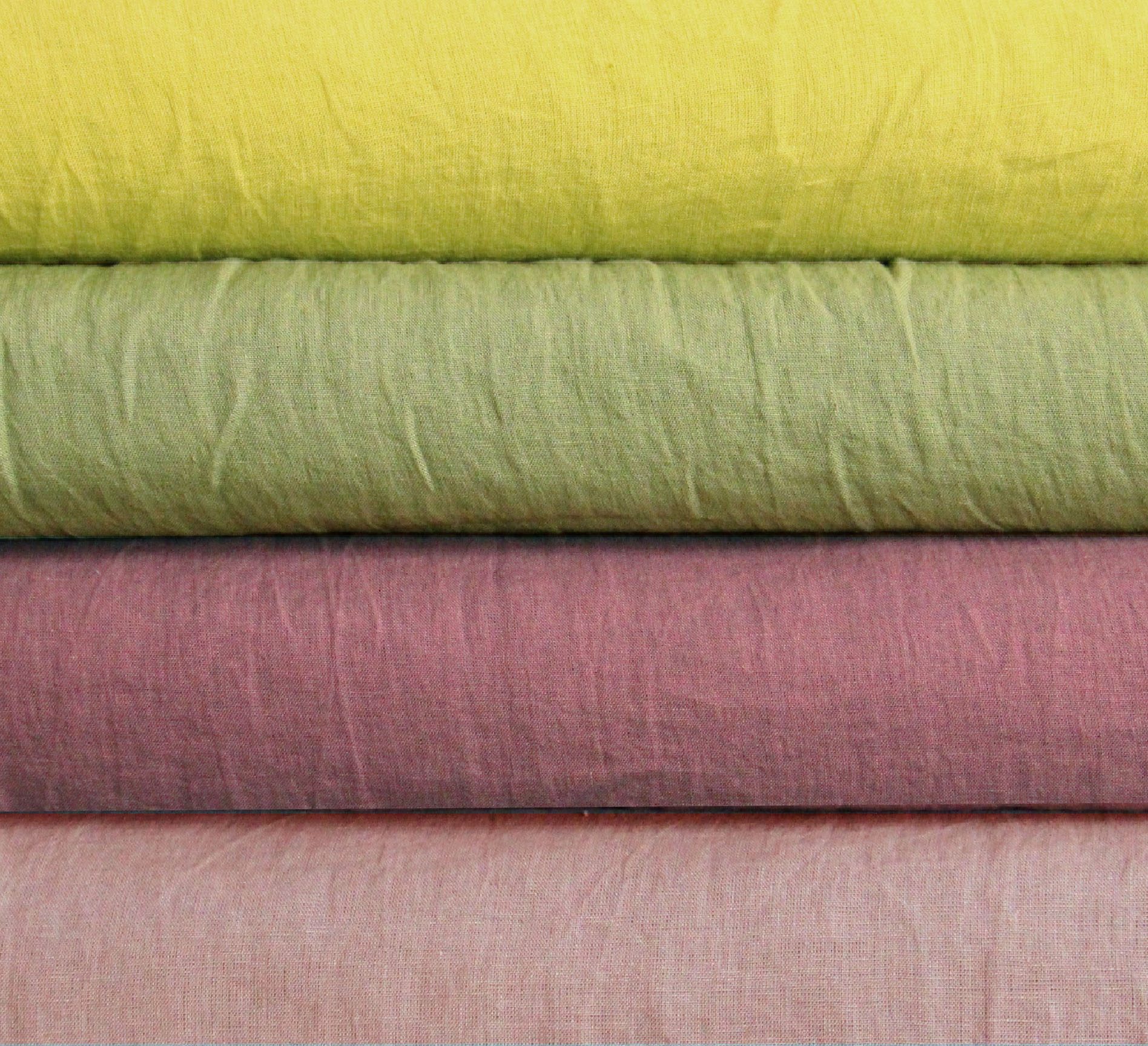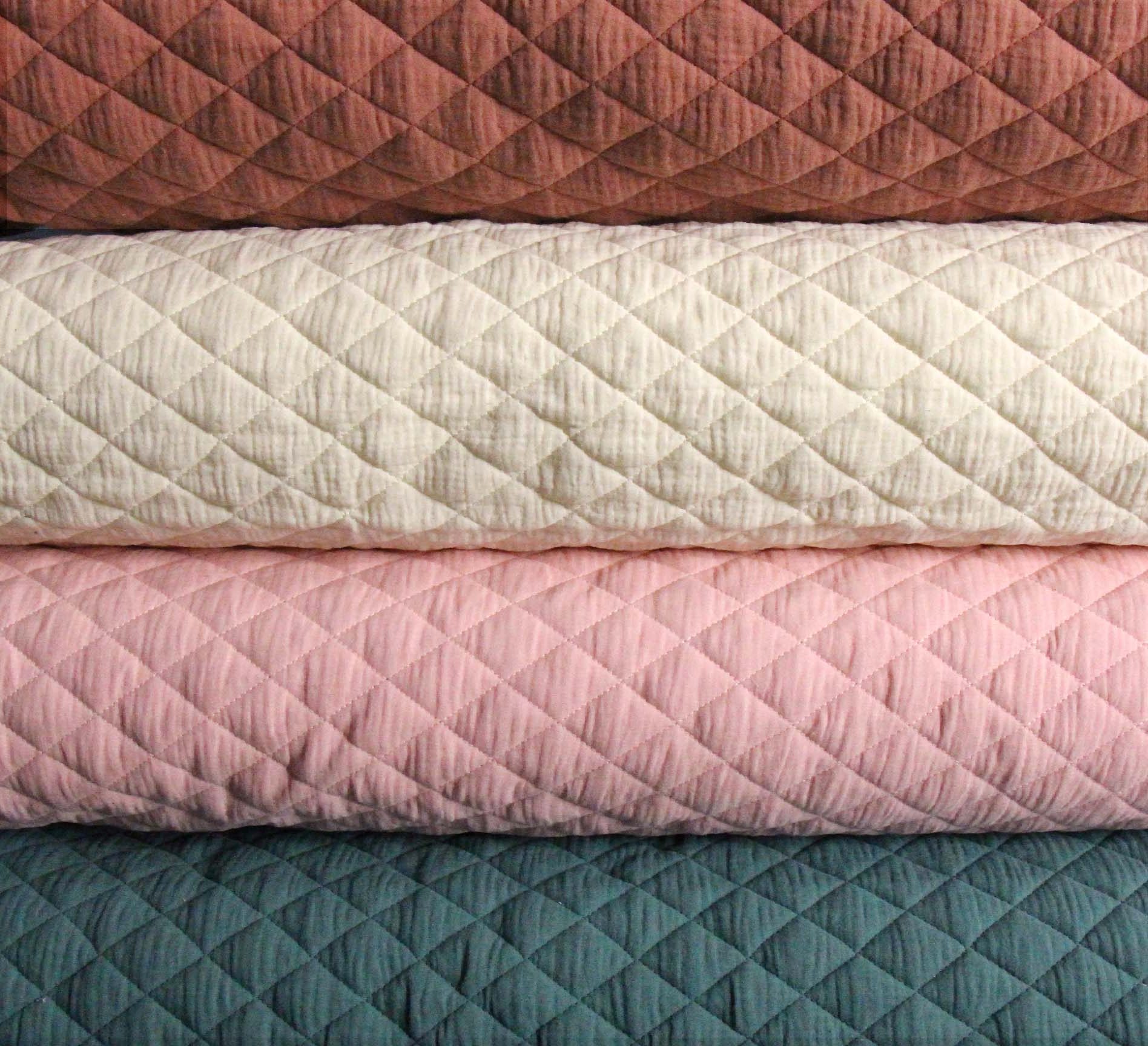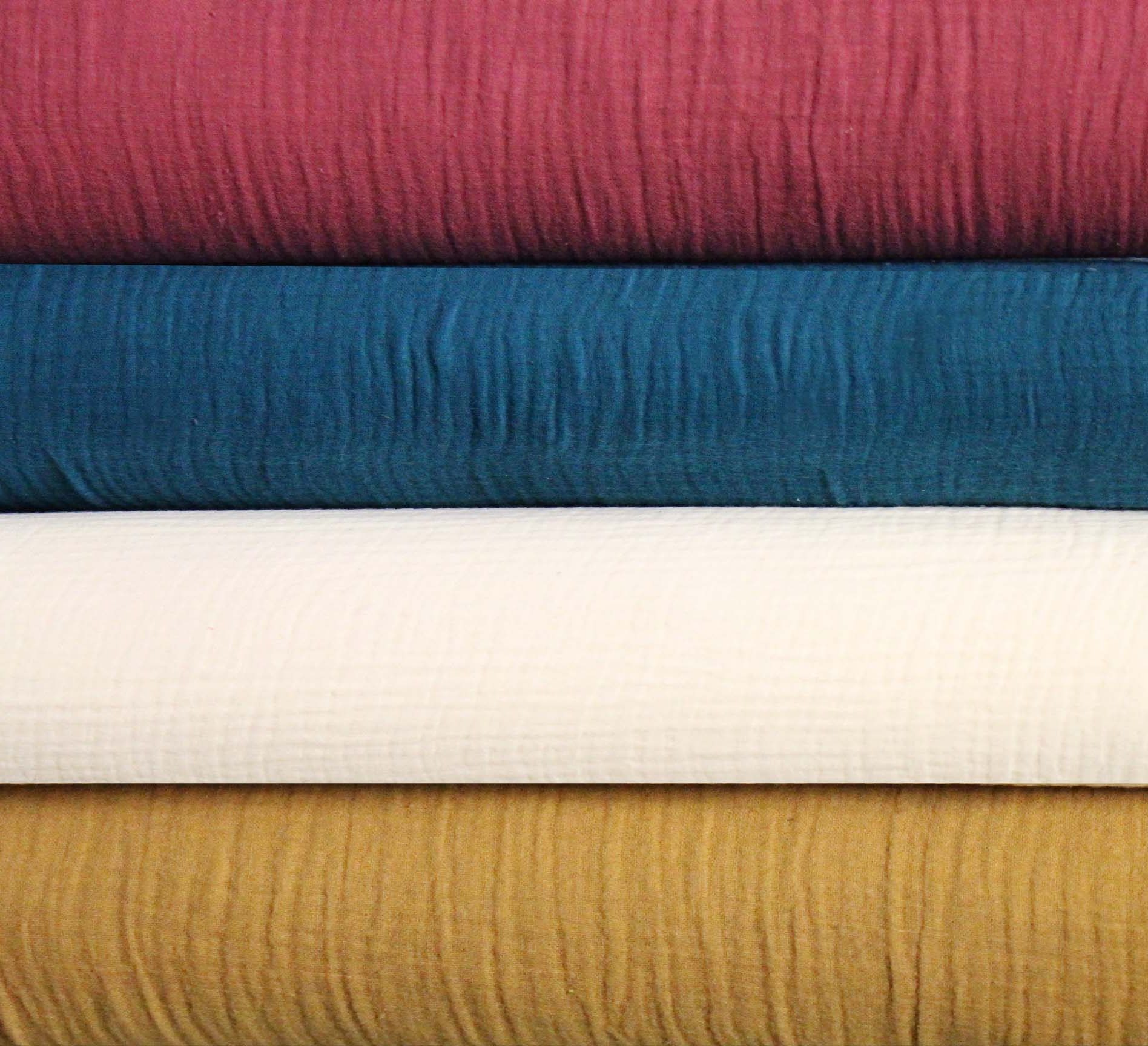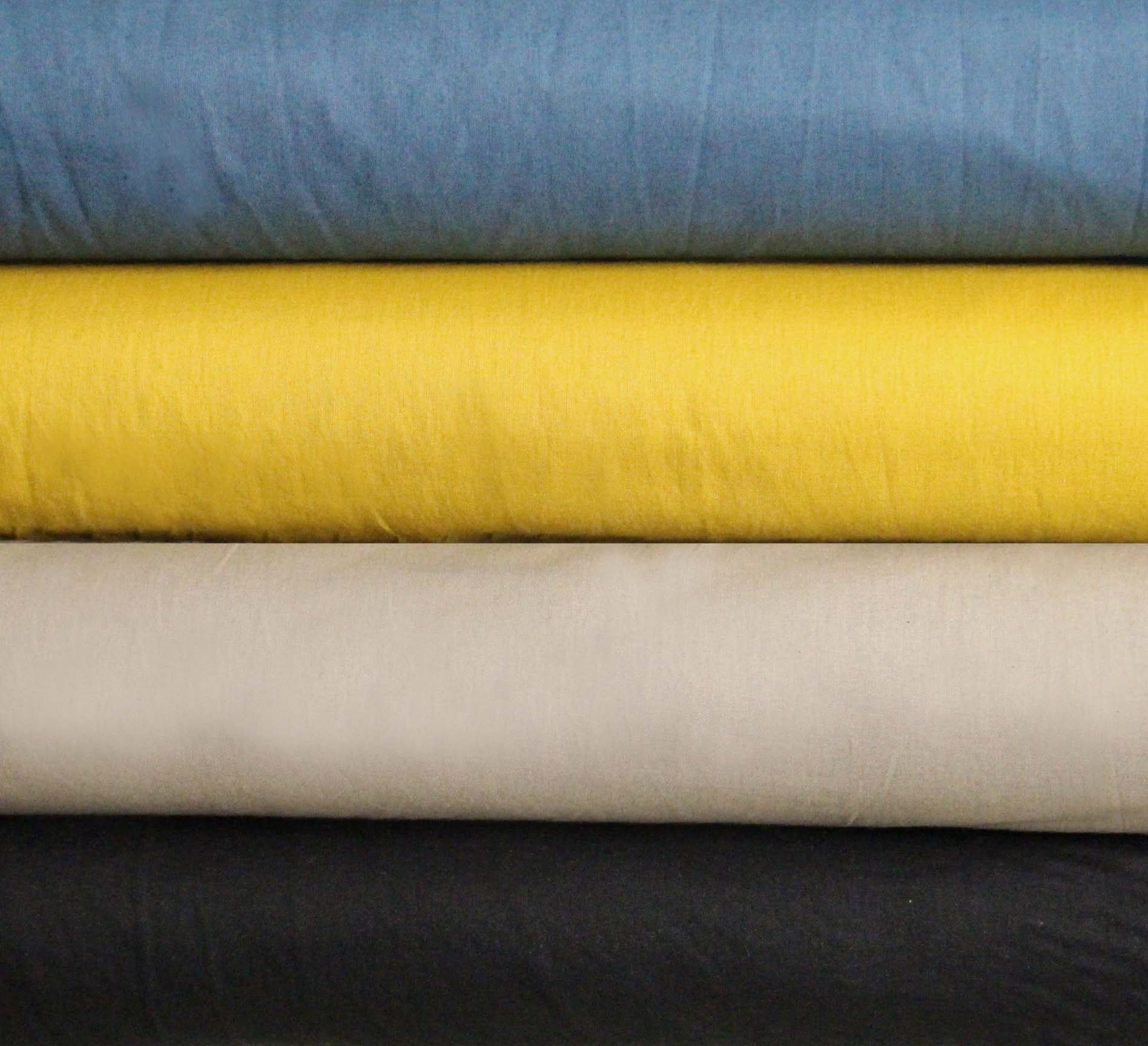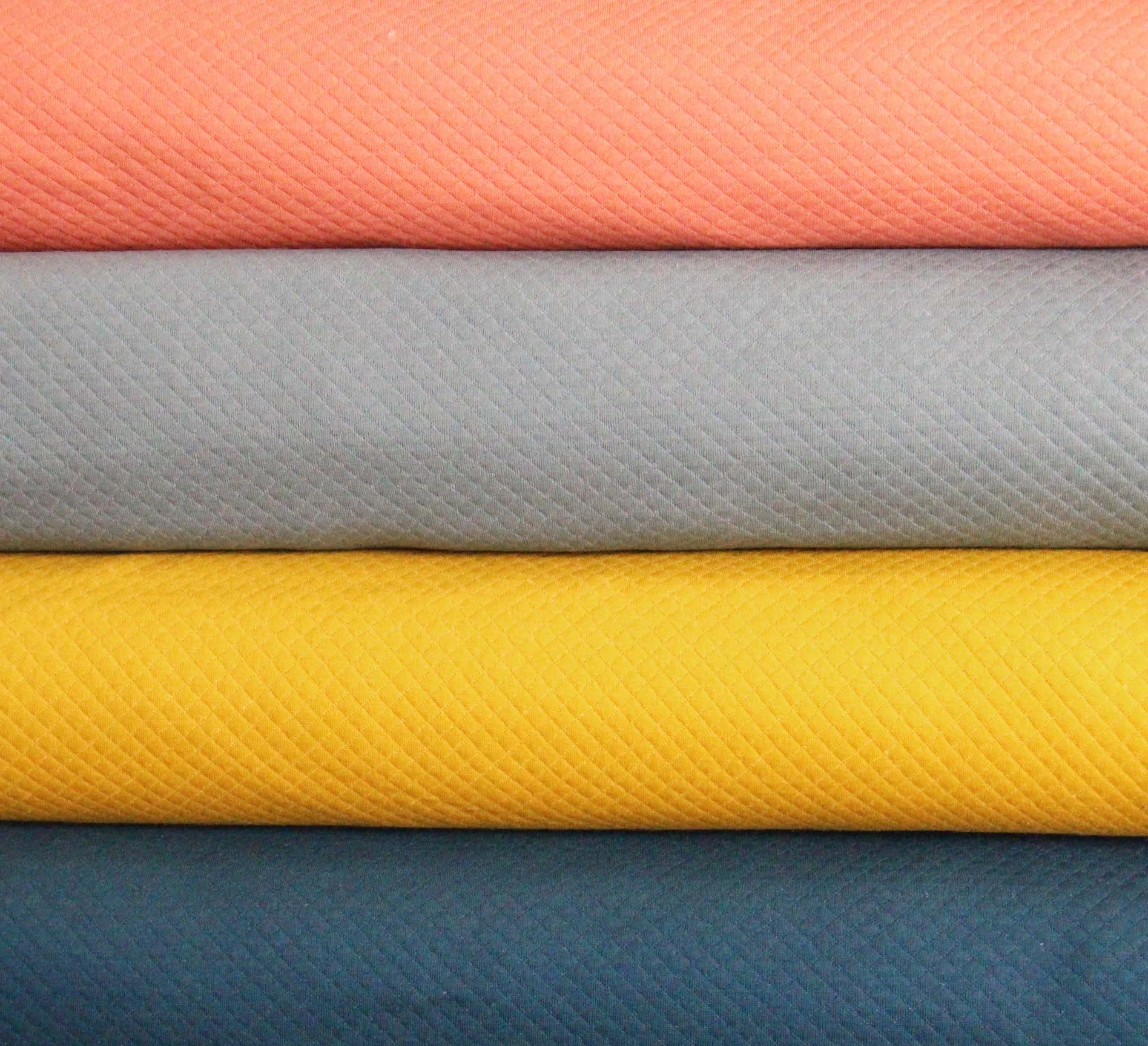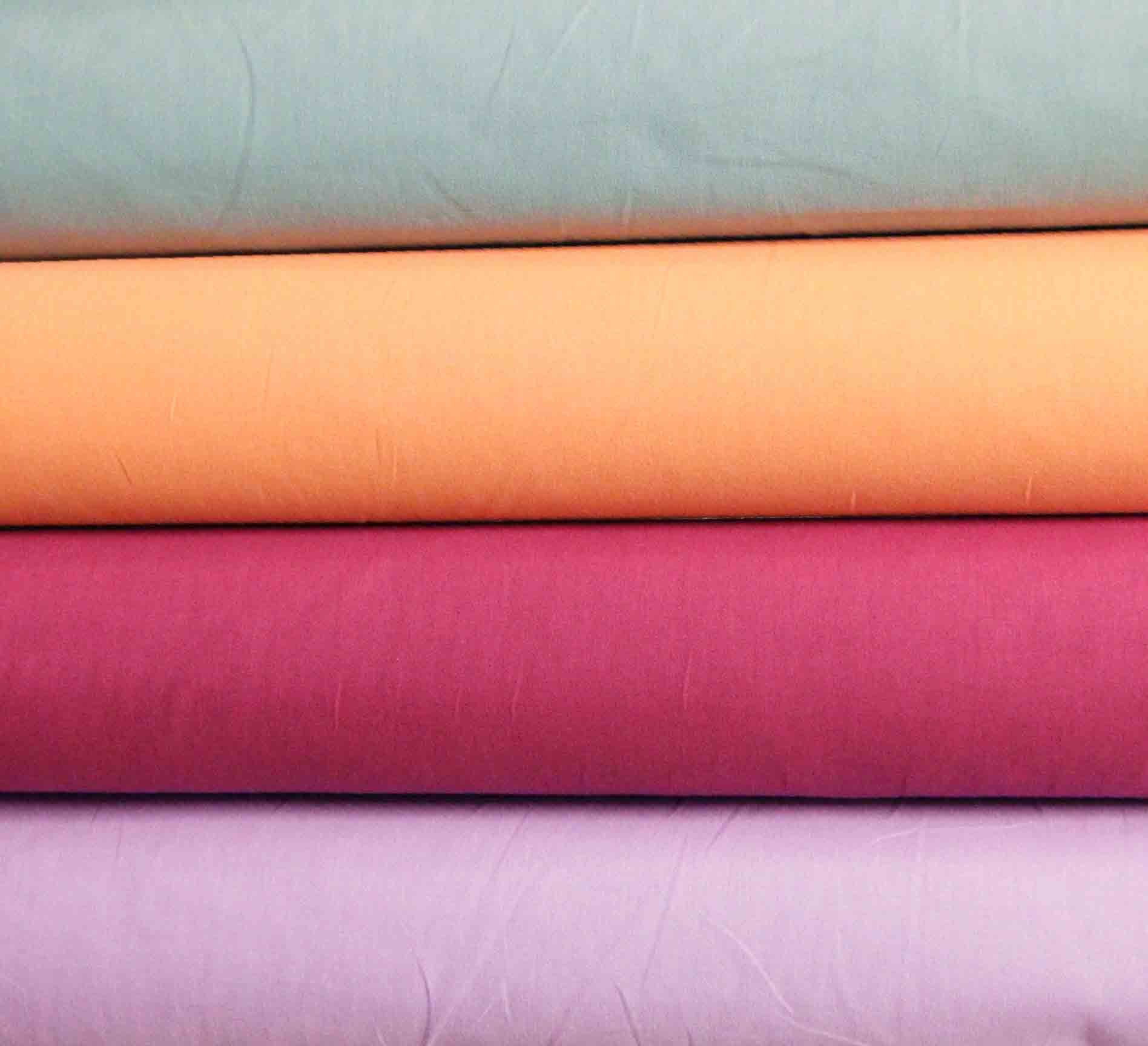 Current Trends
Over the seasons
Discover other fabrics with unique and original Oeko-Tex® certified designs through our other collections. Would you like to access our entire collection?
E-shop Pro