Kids
Welcome to our world full of sweetness
Baby and children's fabric collection Domotex
Soft as cotton
Nothing is too good for our children ! Create, develop and make your own creations with ease and originality thanks to our collections of materials that can be fully combined and matched with together. All certified Oeko-Tex® fabric! Whether you opt for children's fabrics with unicorn, dinosaur, forest or even little clouds patterns, let your creativity take its course and make children's models with unique and original designs.
Discover a wide choice of children's fabrics or fun quilted baby fabrics to coordinate in our Kids collection! Many patterns are available in Oeko-Tex® certified cotton fabric, guaranteeing sustainable fabric for healthy creations that respects the child's skin.
Our collections, your creations
When your creative ideas enhance our fabrics
As a textile supplier, if there is one thing that makes us proud and motivates us everyday, it is to see your beautiful creations. Our fabrics for babies and children inspire you and it's magical! Sleeping bags, bibs, clothes or even cuddly toys… our collections of French-created fabrics accompany you throughout the year. Let yourself be carried away and inspired by the creations of our talented designers. And if you would like to know how to match your double gauze fabric with one of your favourite designs, don't hesitate to take a look at our creation simulator!
Need more inspiration? Discover our collection of creative fabrics as well as all our trendy fabrics and imagine the fashion of tomorrow!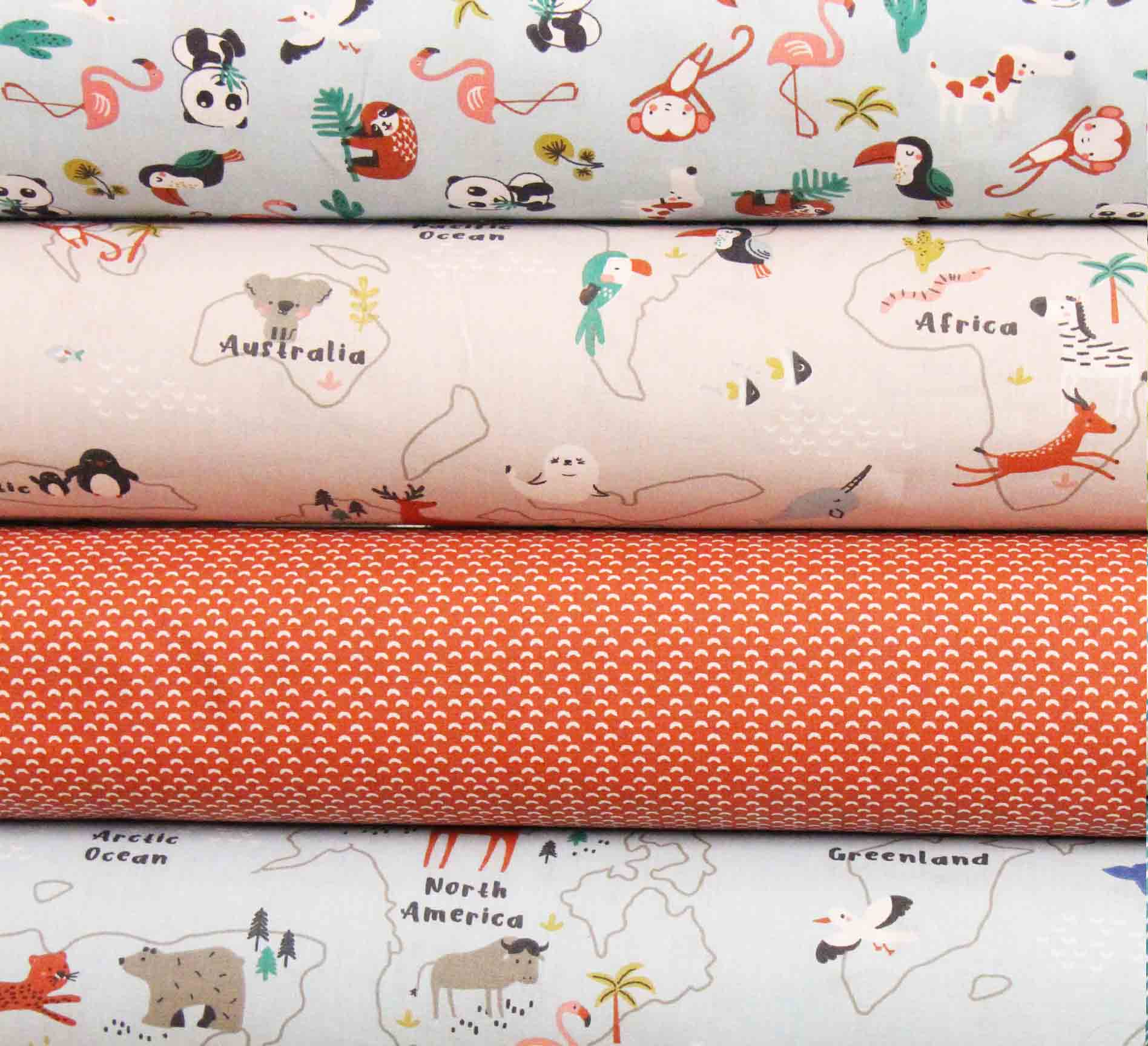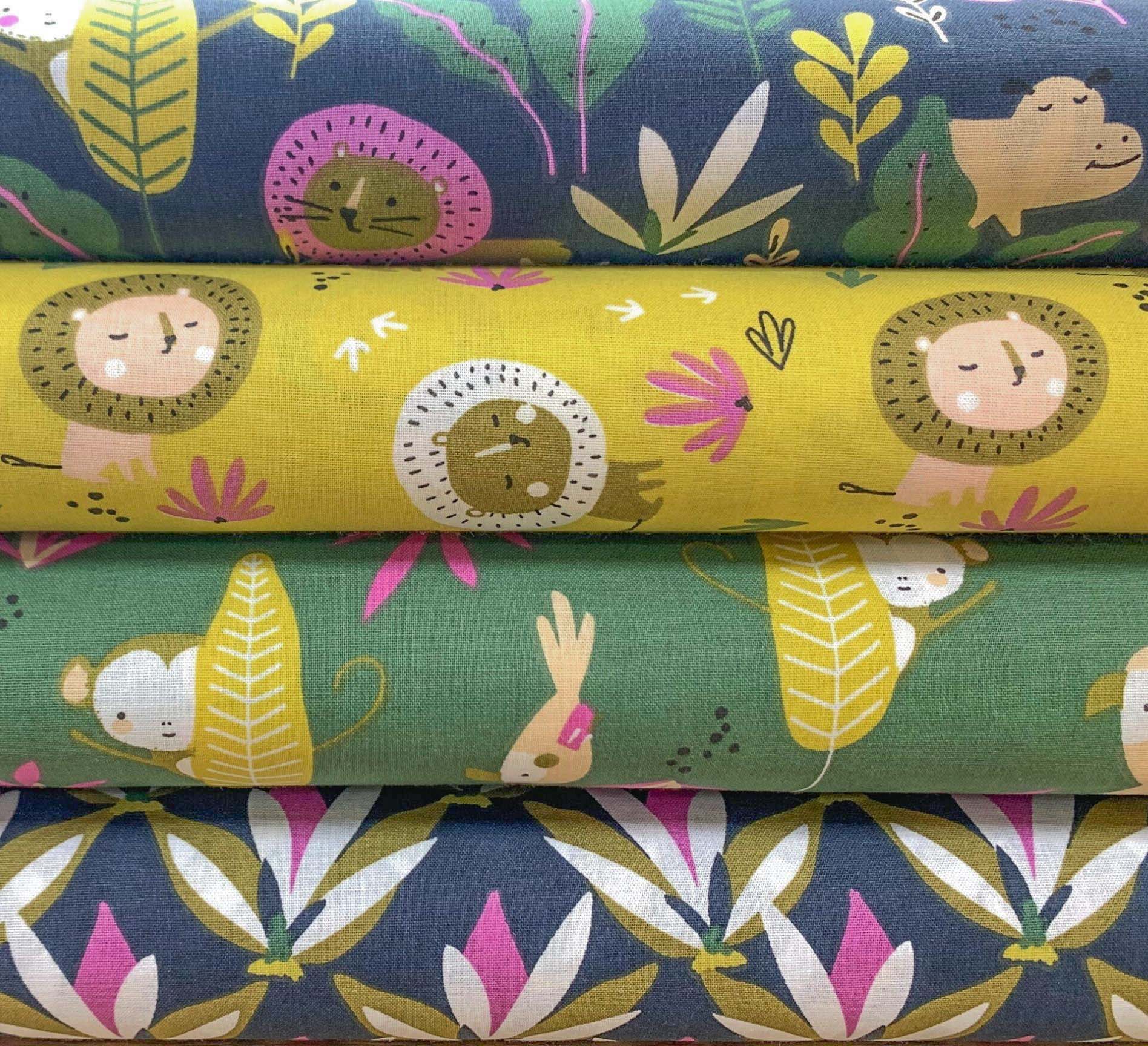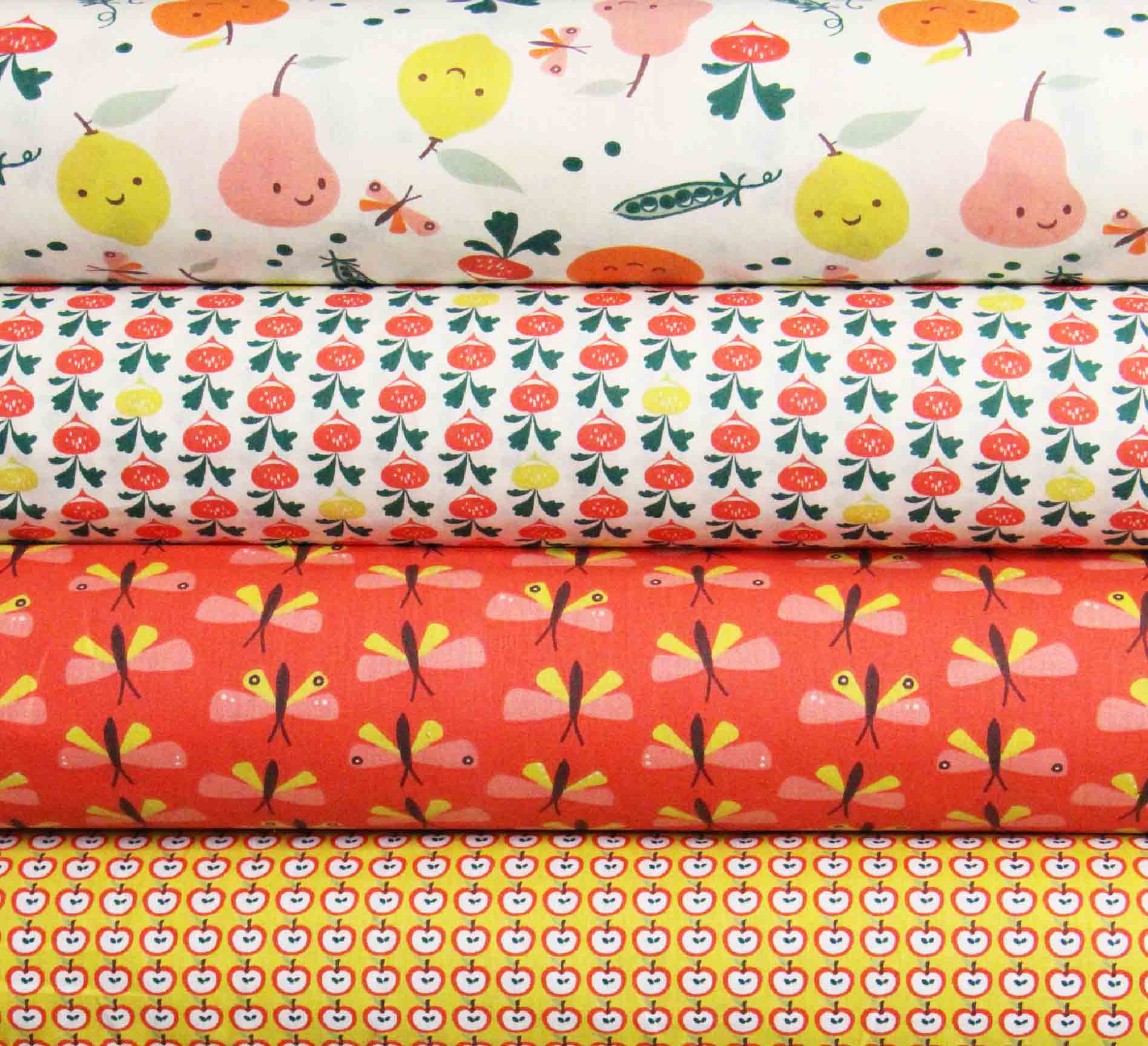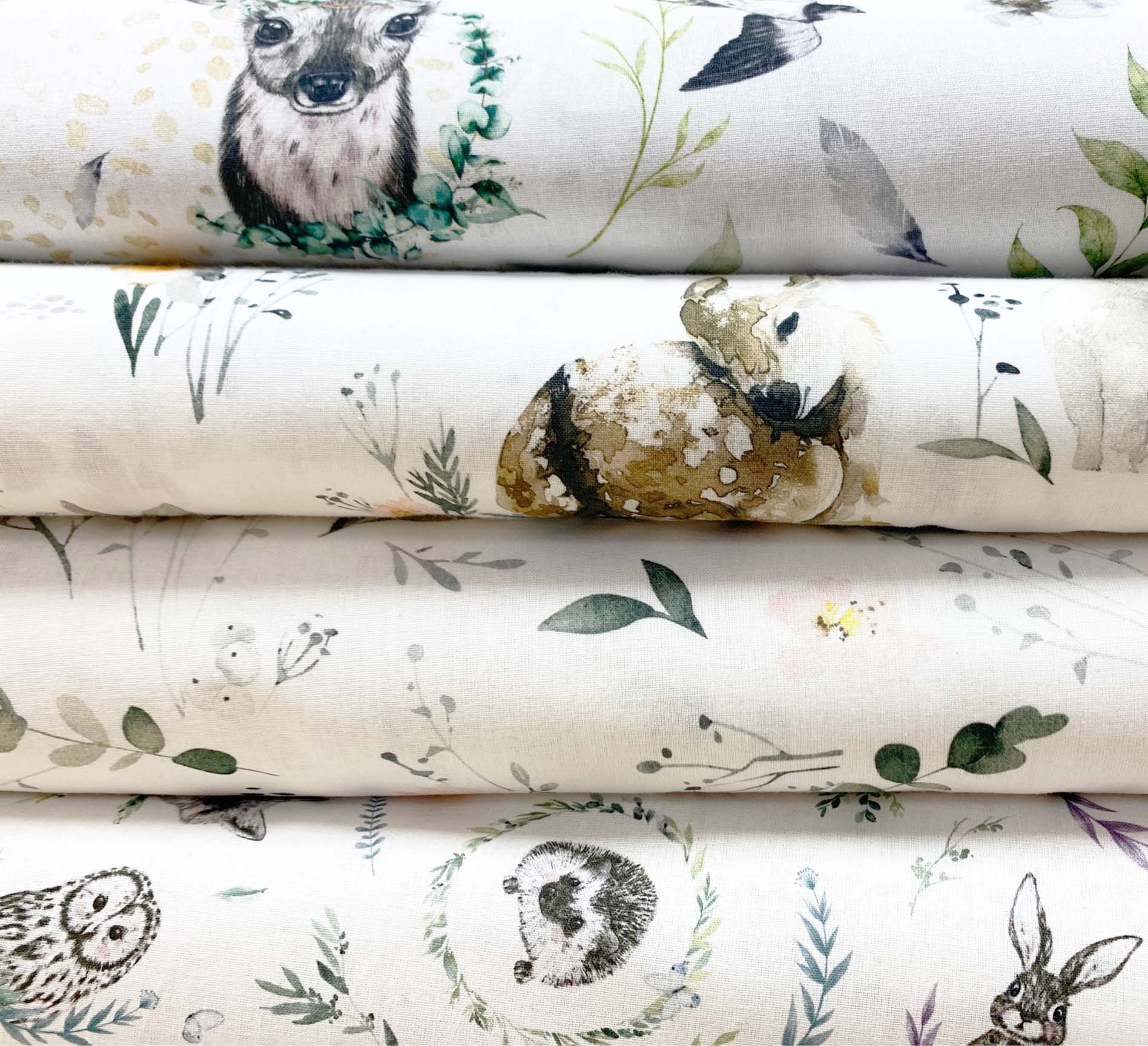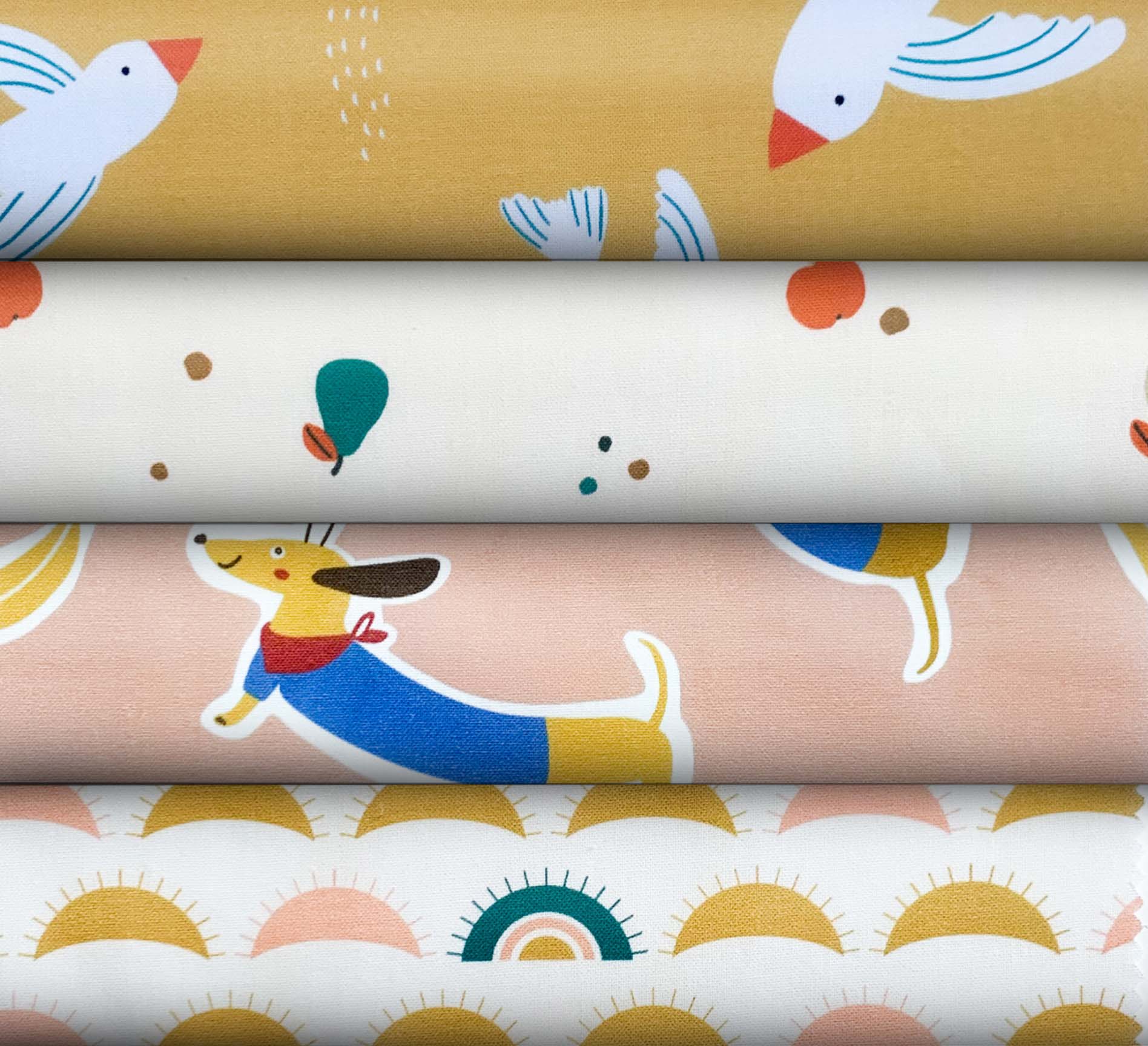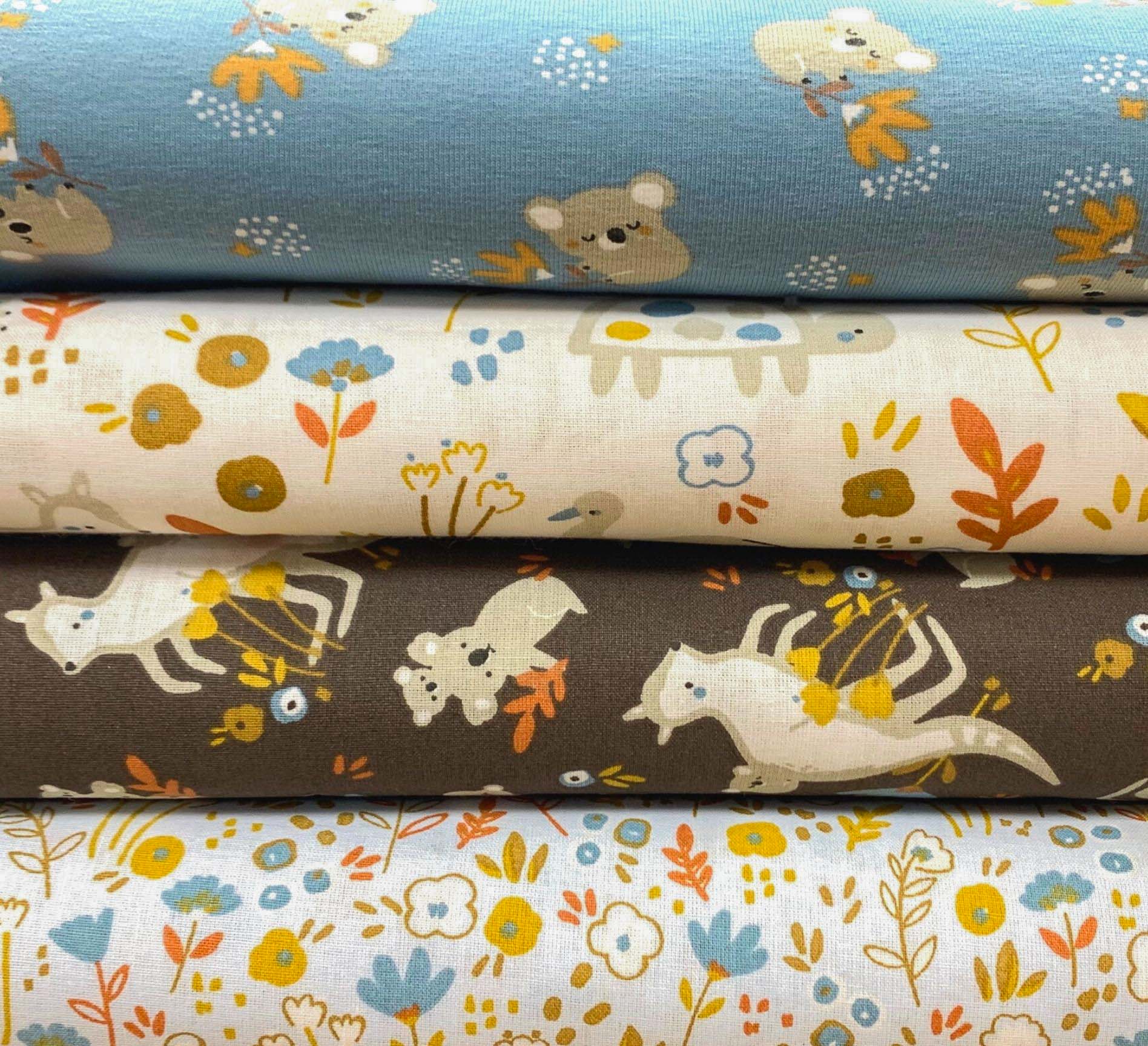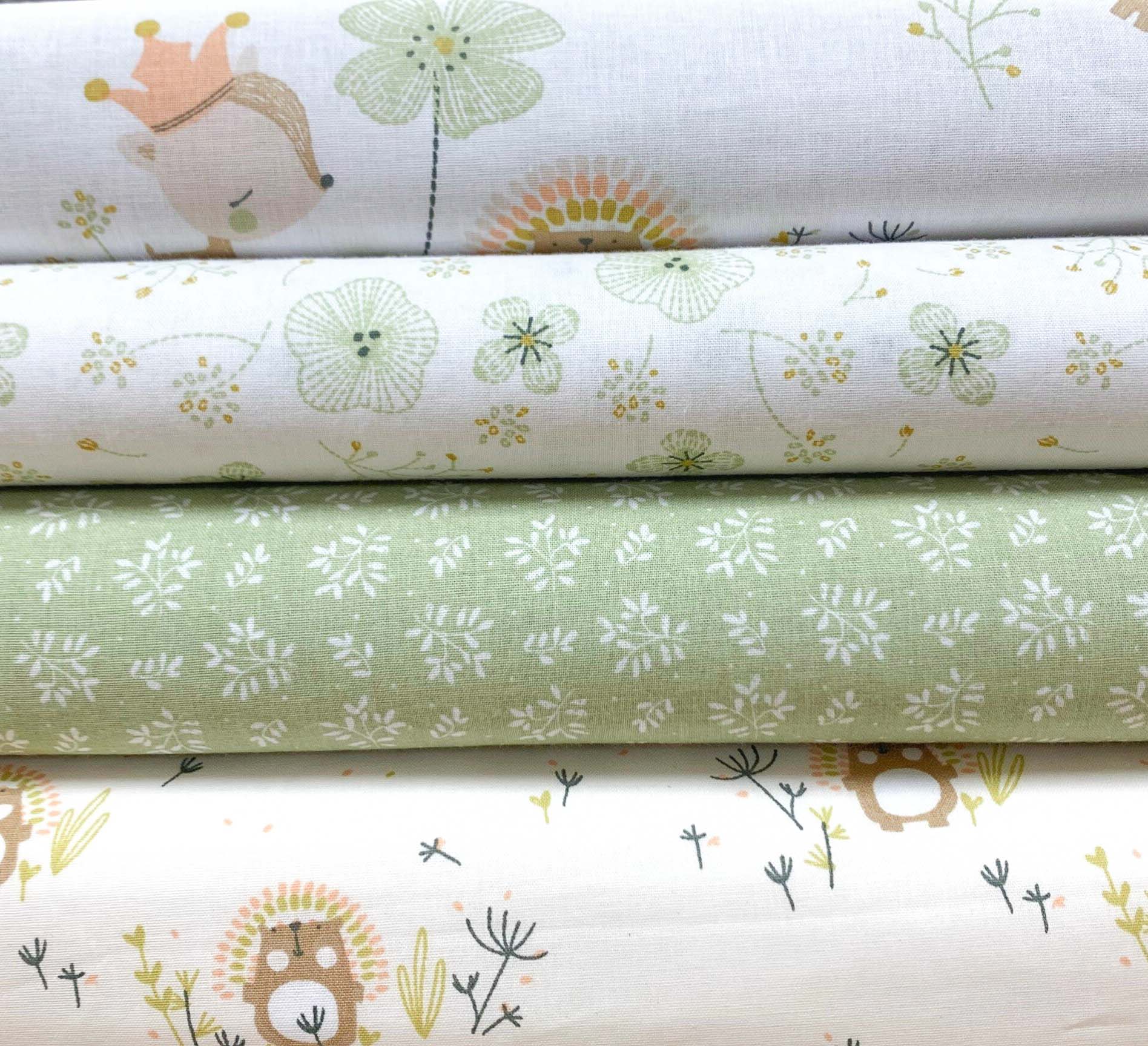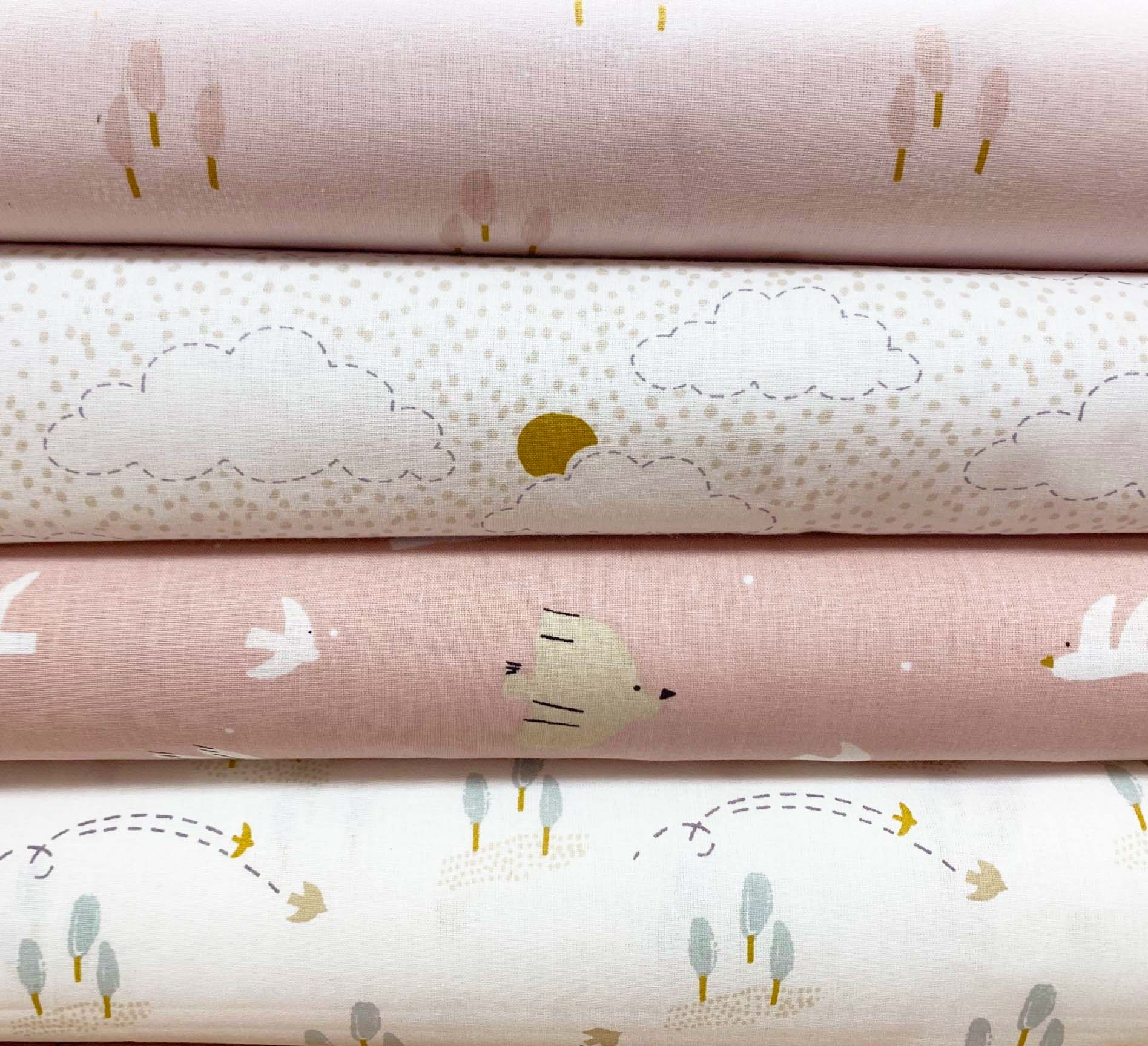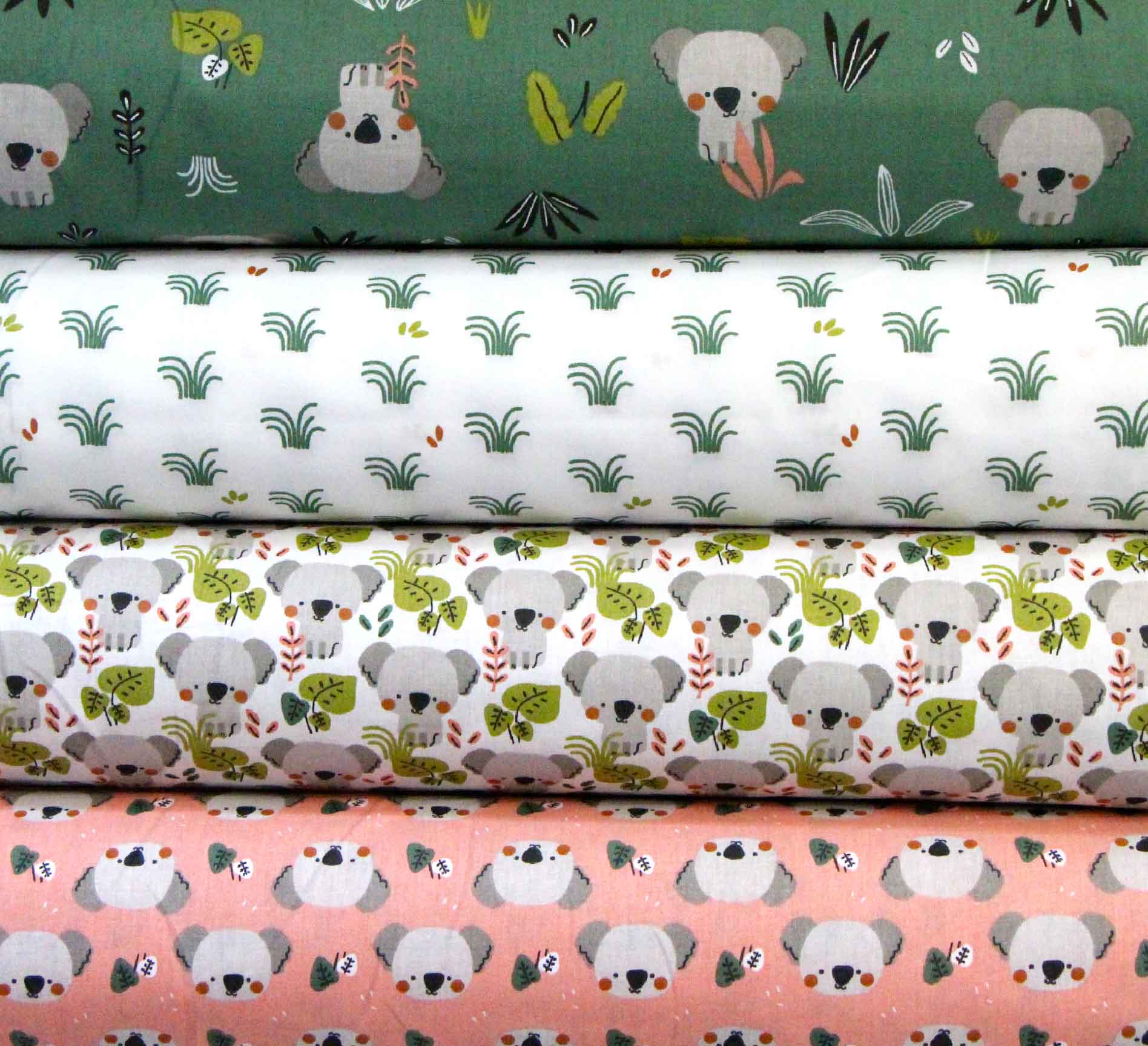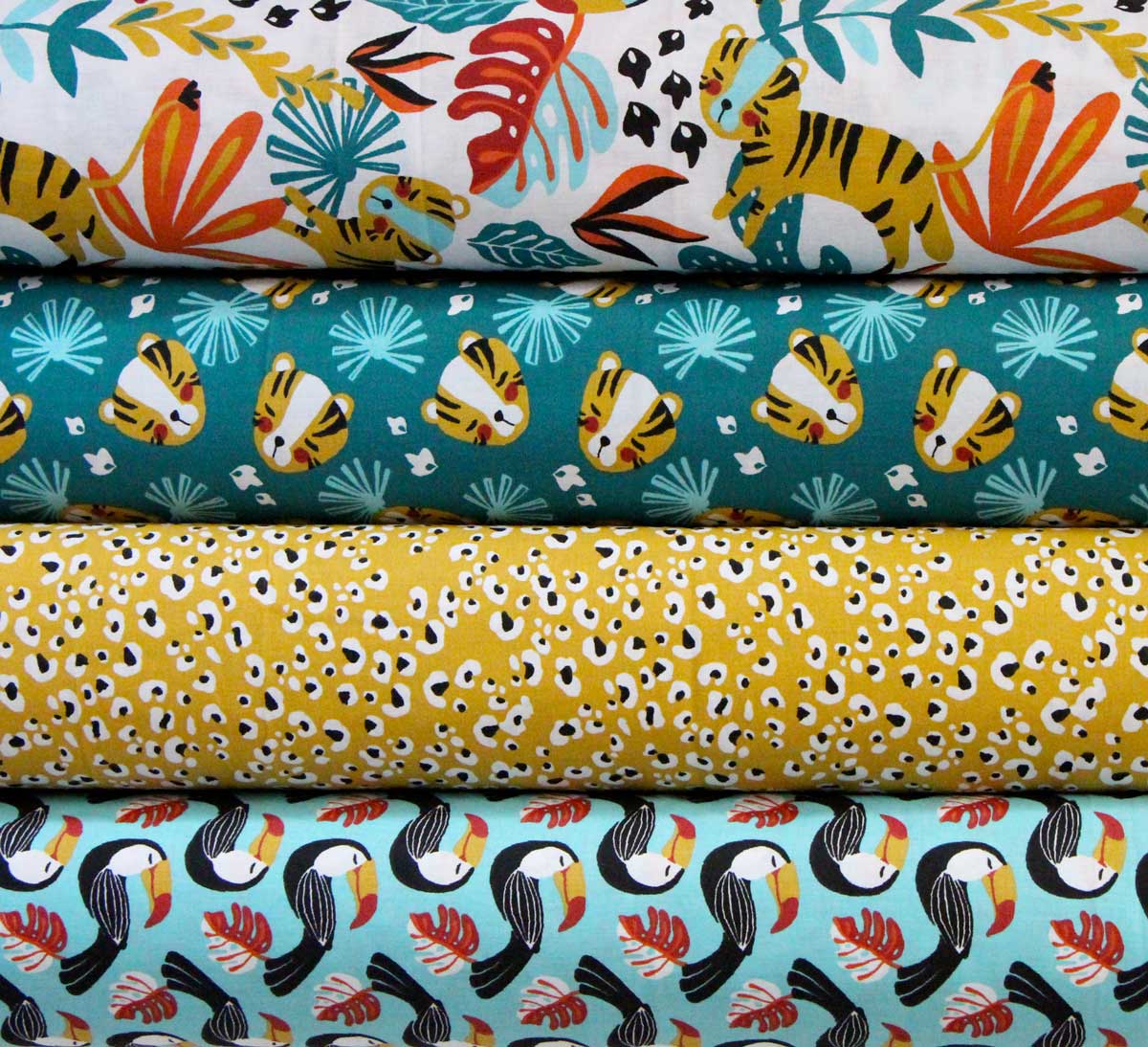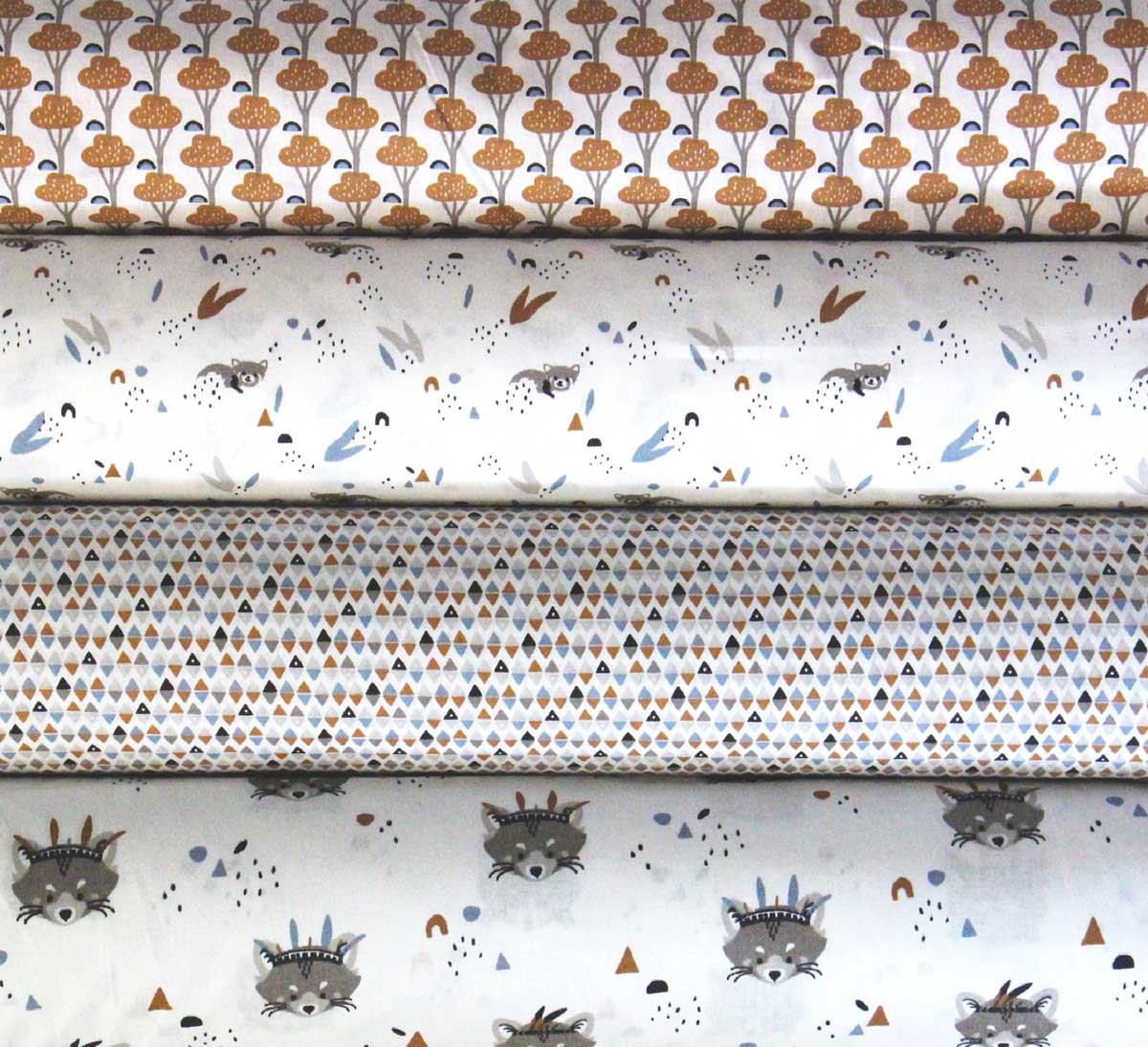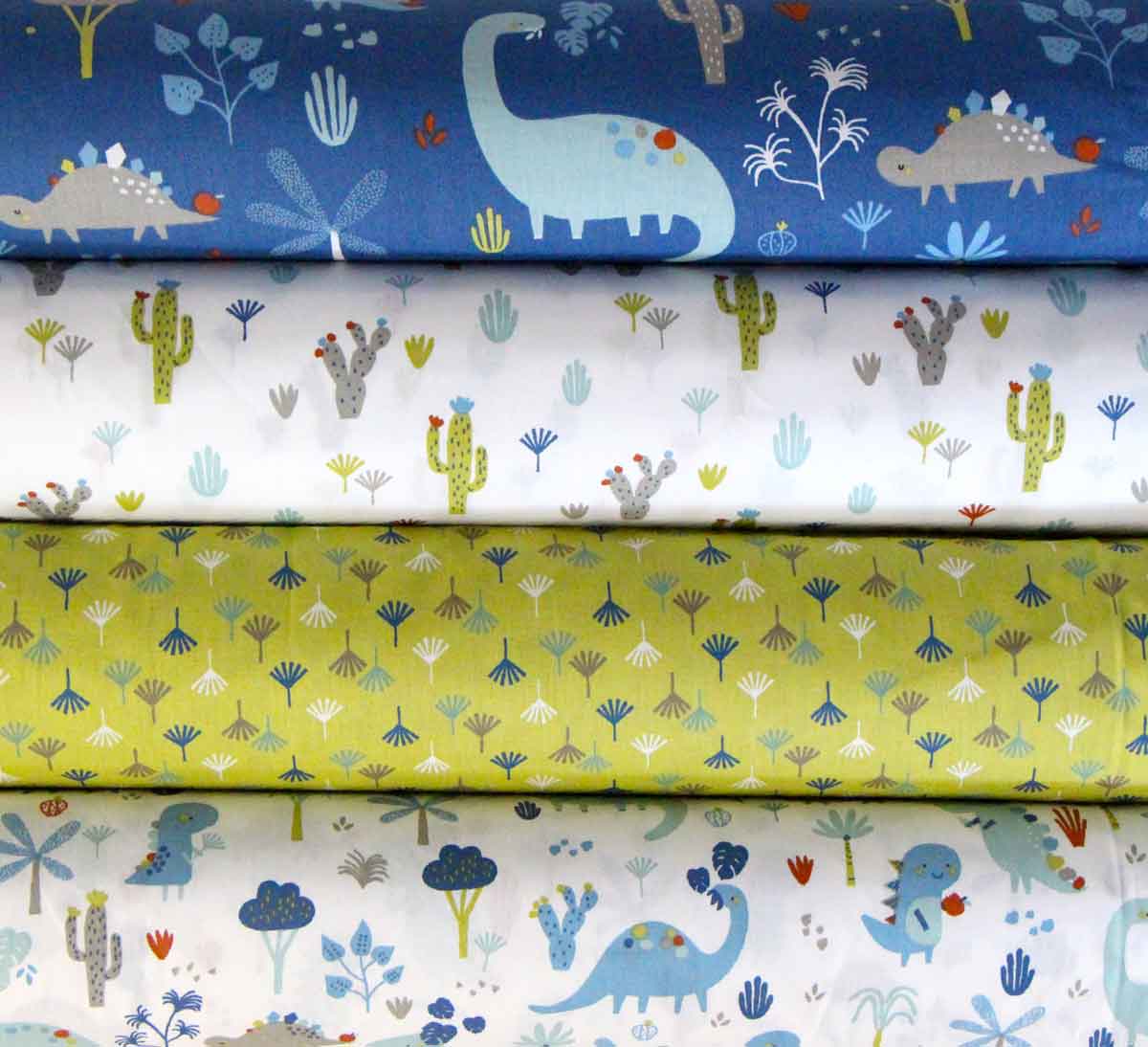 Current Trends
Over the seasons
Discover other fabrics with unique and original Oeko-Tex® certified designs through our other collections. Would you like to access our entire collection?
E-shop Pro