Creatives
Give your collection a creative touch
Creative fabrics for all your desires
Break old traditions
Creativity is a technique that is cultivated and nourished by textile materials with rich -varied shapes and colours. The designers imagine trendy and innovative collections that break with tradition. Both refined and singular, the creations imagined are witnesses of the designers' era , in perpetual inspiration. At Domotex, we want to help you cultivate and inaugurate this novelty. That's why we offer collections of original fabrics, able to combine and match with your own creations. Oeko-Tex® certified, our quality fabrics will allow you to imagine and create unique and differentiating designs to showcase your creation. By browsing through our catalogue of fabrics with original colours and shapes, imagine easily your next design . Always on the lookout for the small details that will make our clients' collections unique, our team imagines and develops every month creative fabrics that have all the features to make you stand out and be orginal. Design, aesthetic and sustainable, our fabrics will meet your expectations.
From fabric to reality
Let your needle guide your creativity!
By choosing our fabrics, you will find inspiration for your next creation. From geometric prints to floral patterns, we offer our customers a lot of themes and imaginations just waiting to bring your creation life to life. Among our themes :
Creative fabrics that will give style and originality to your creations. Stars, golden and silver polka dots… Our Shiny theme will illuminate your creations. Our Christmas/Winter fabrics will bring wonderful to your creations. Finally, if you want to give colour and peps to your design, our Millefleurs collection will satisfy you!
Keep in mind that with Domotex, your collections make sense. From simple top with golden polka dots to flowery tote bags, create unique pieces that match you in printed and certified Oeko-Tex® cotton. Our collections of fashion and creative fabrics are there to offer you all the tools you need to easily develop tomorrow's accessories and decorations. Together, let's imagine and create tomorrow's trends thanks to our creative fabrics collection. Translate your ideas and our fabrics on our simulator; an ideal tool to help you design your next collection. Are you looking for fabrics for children? Discover our Kids collection!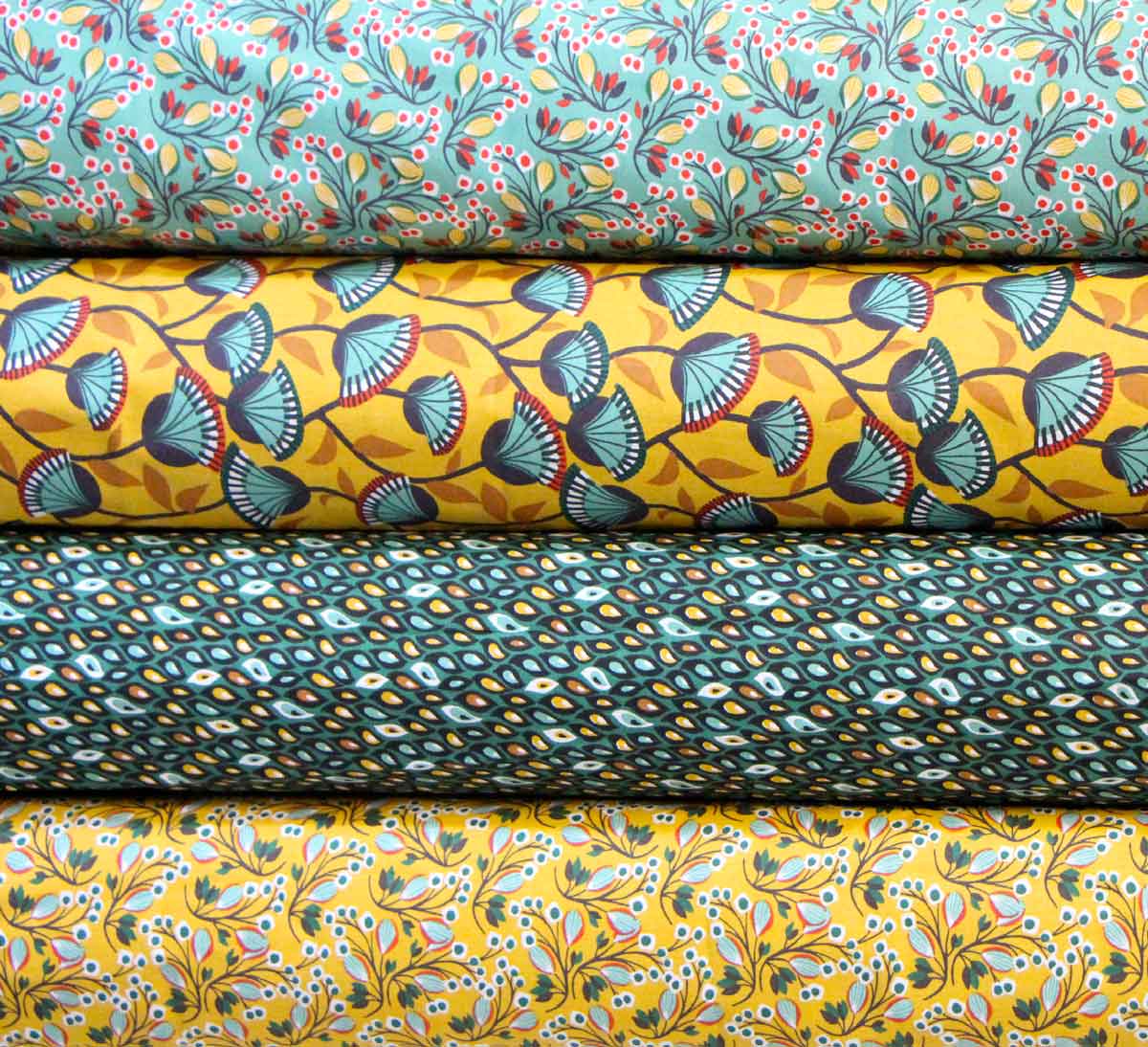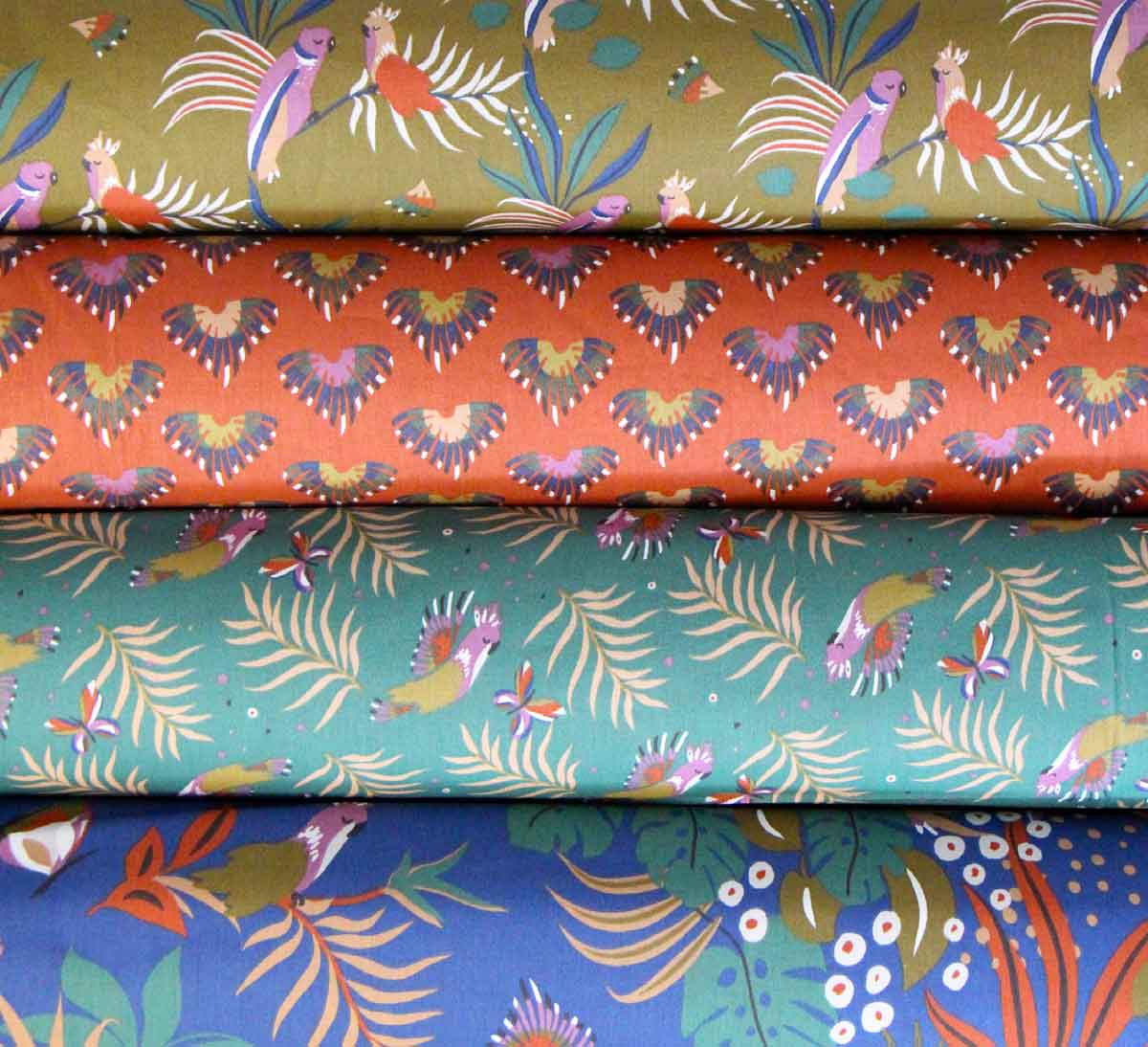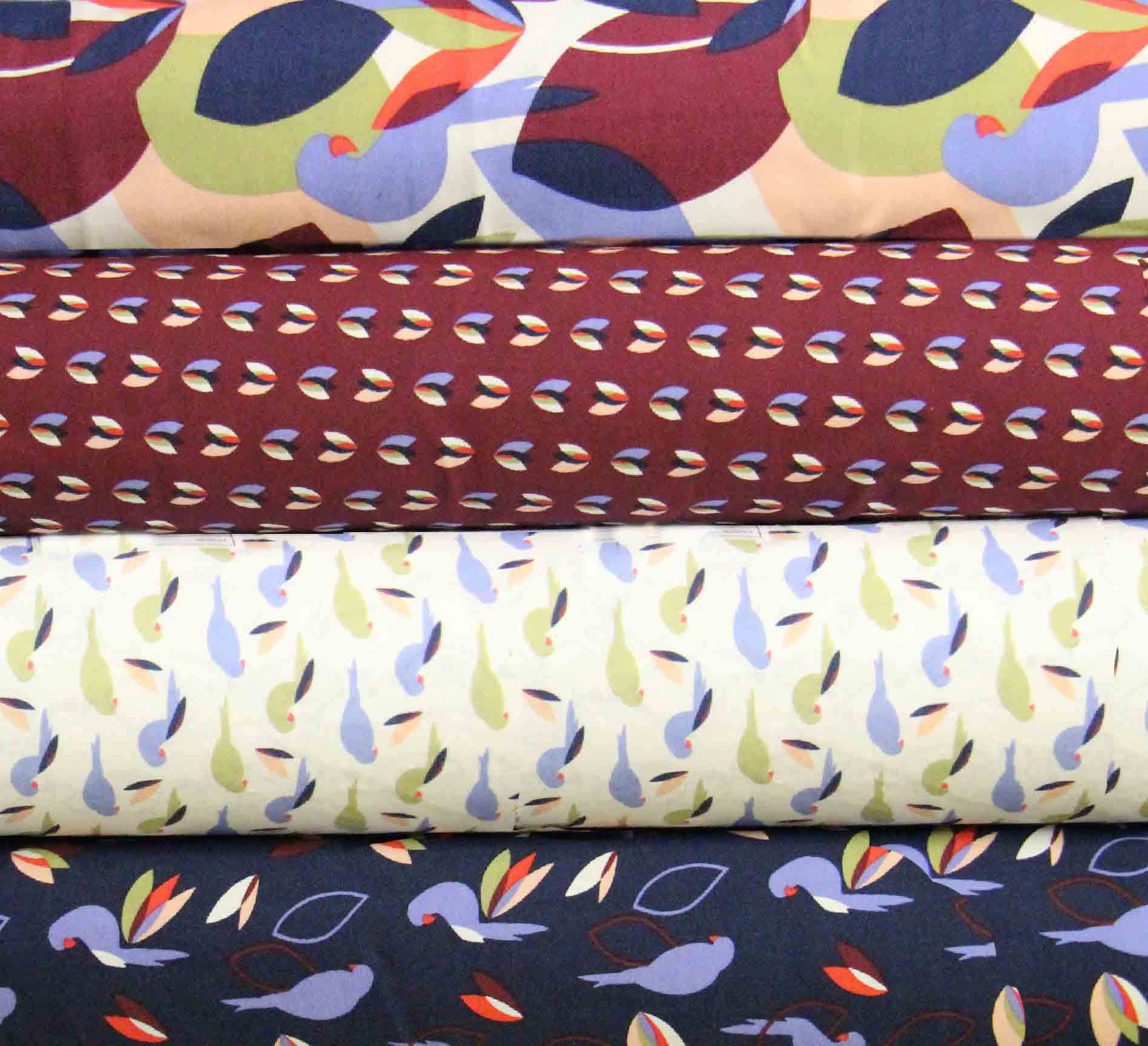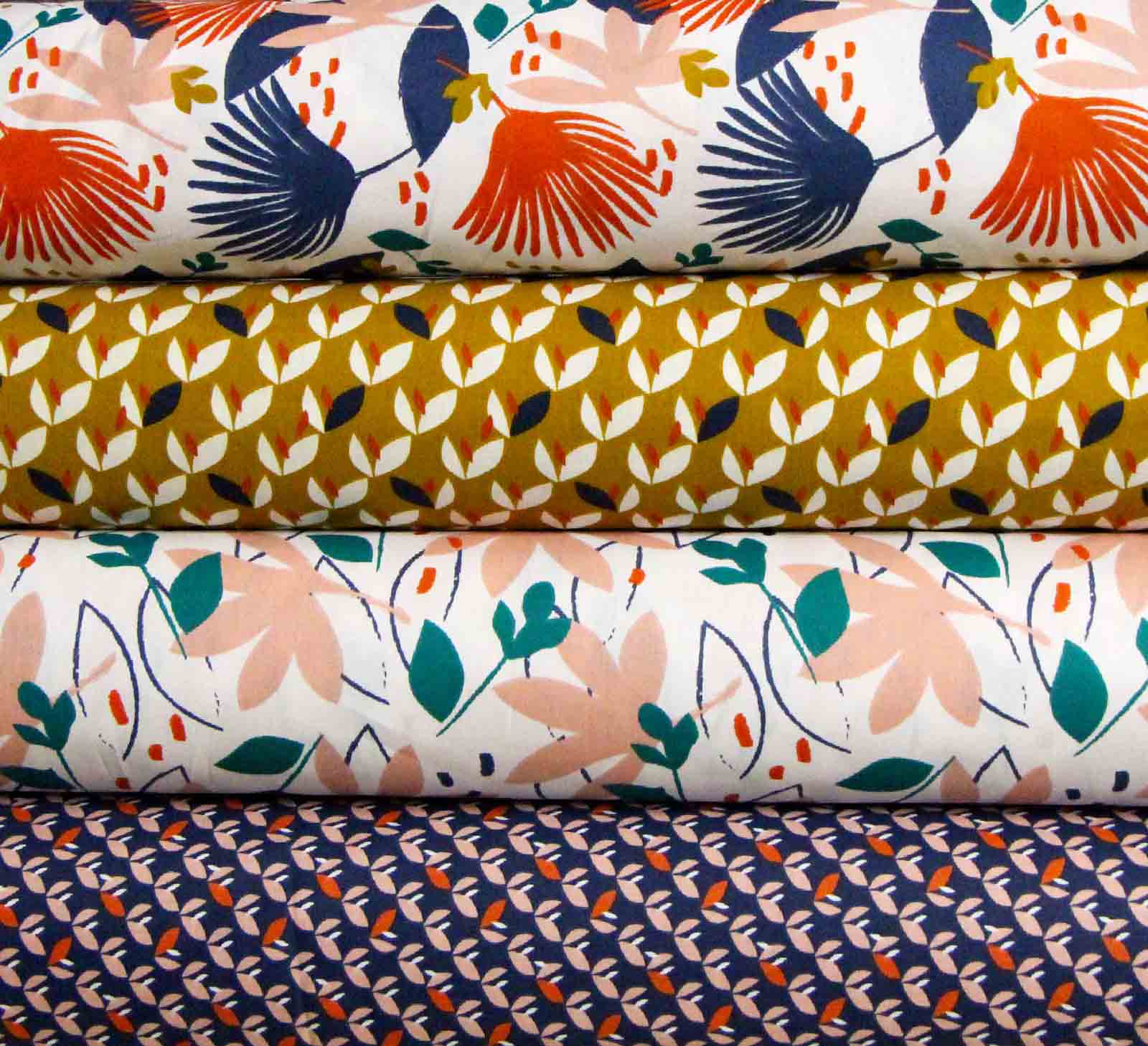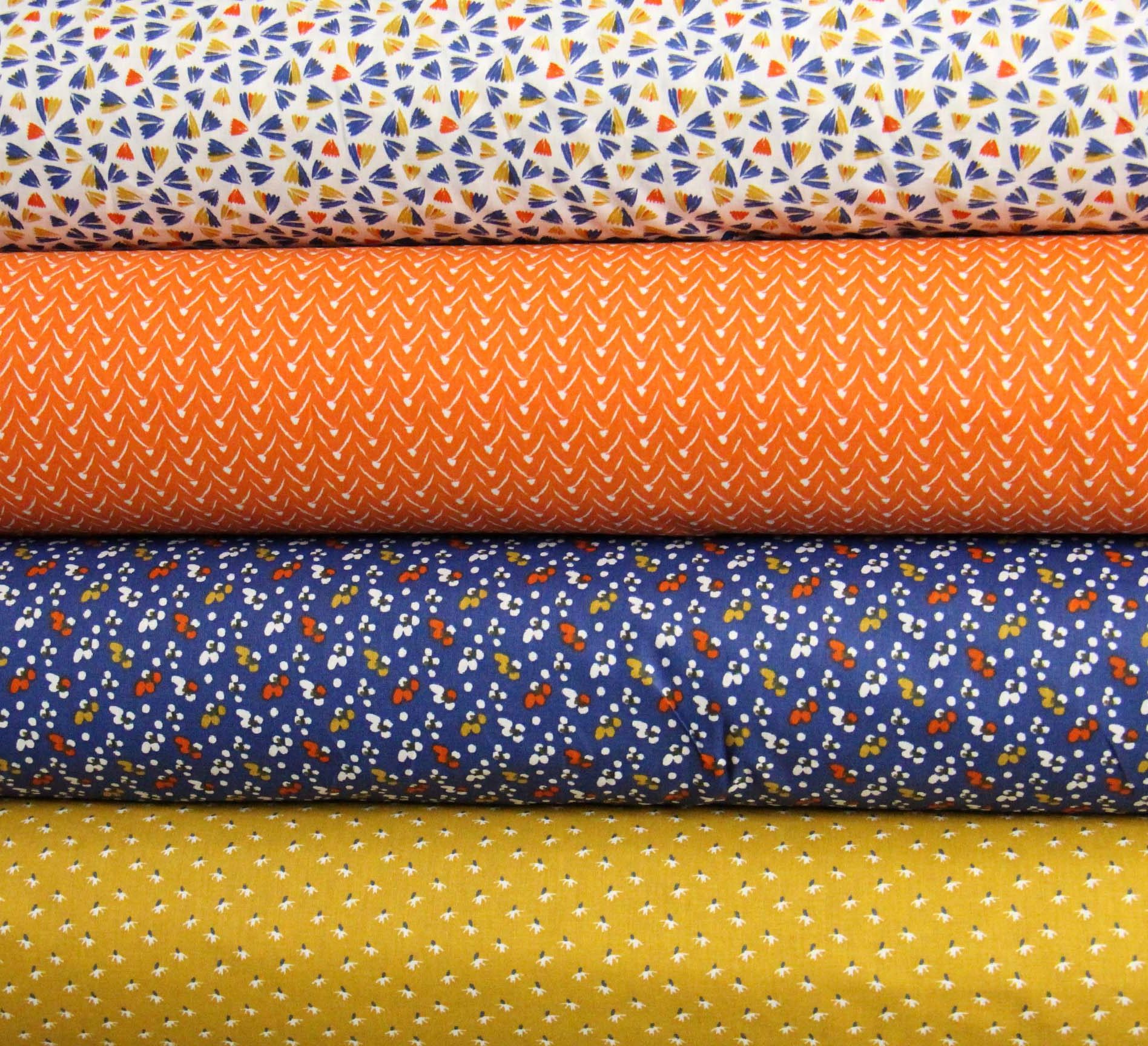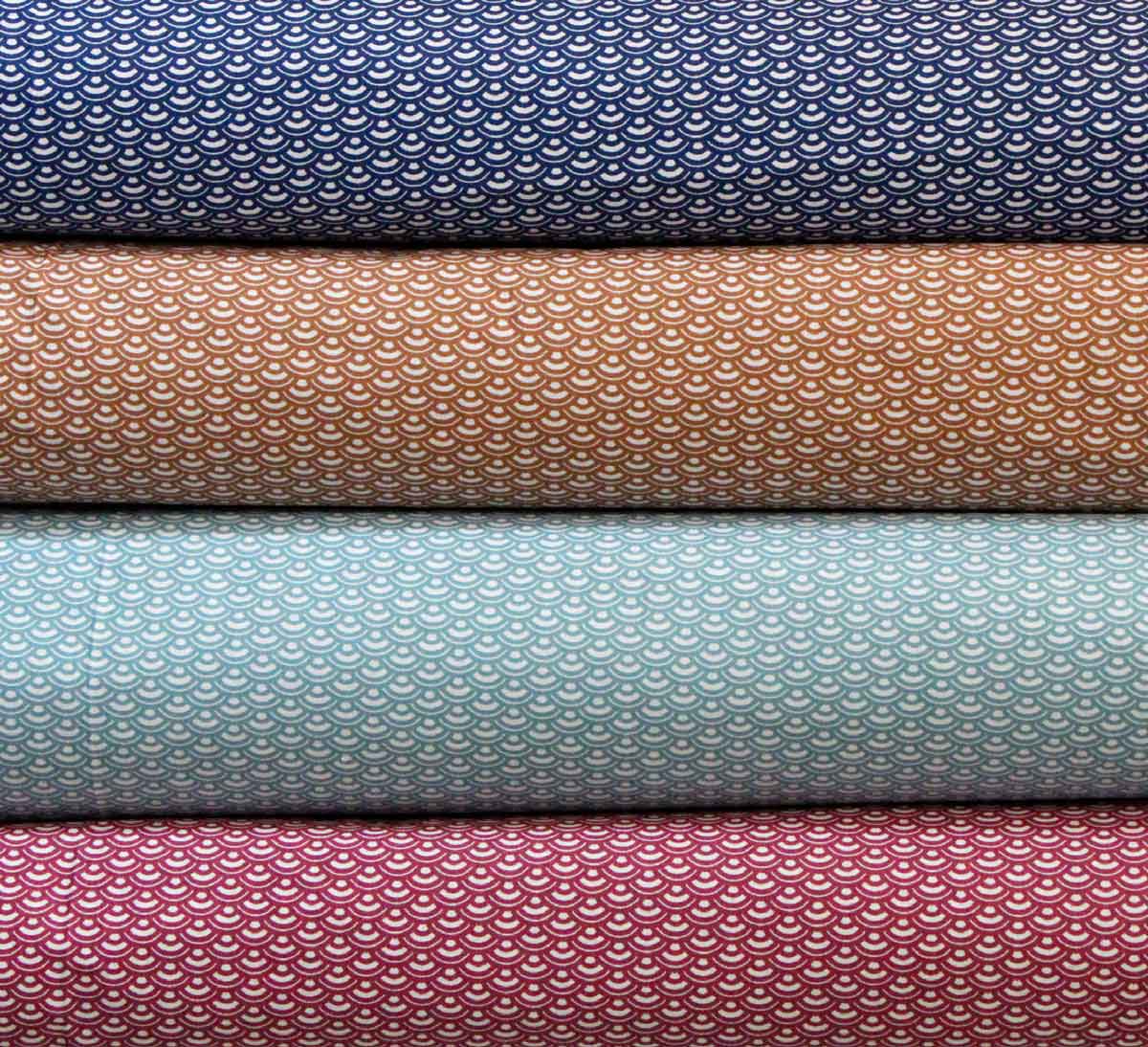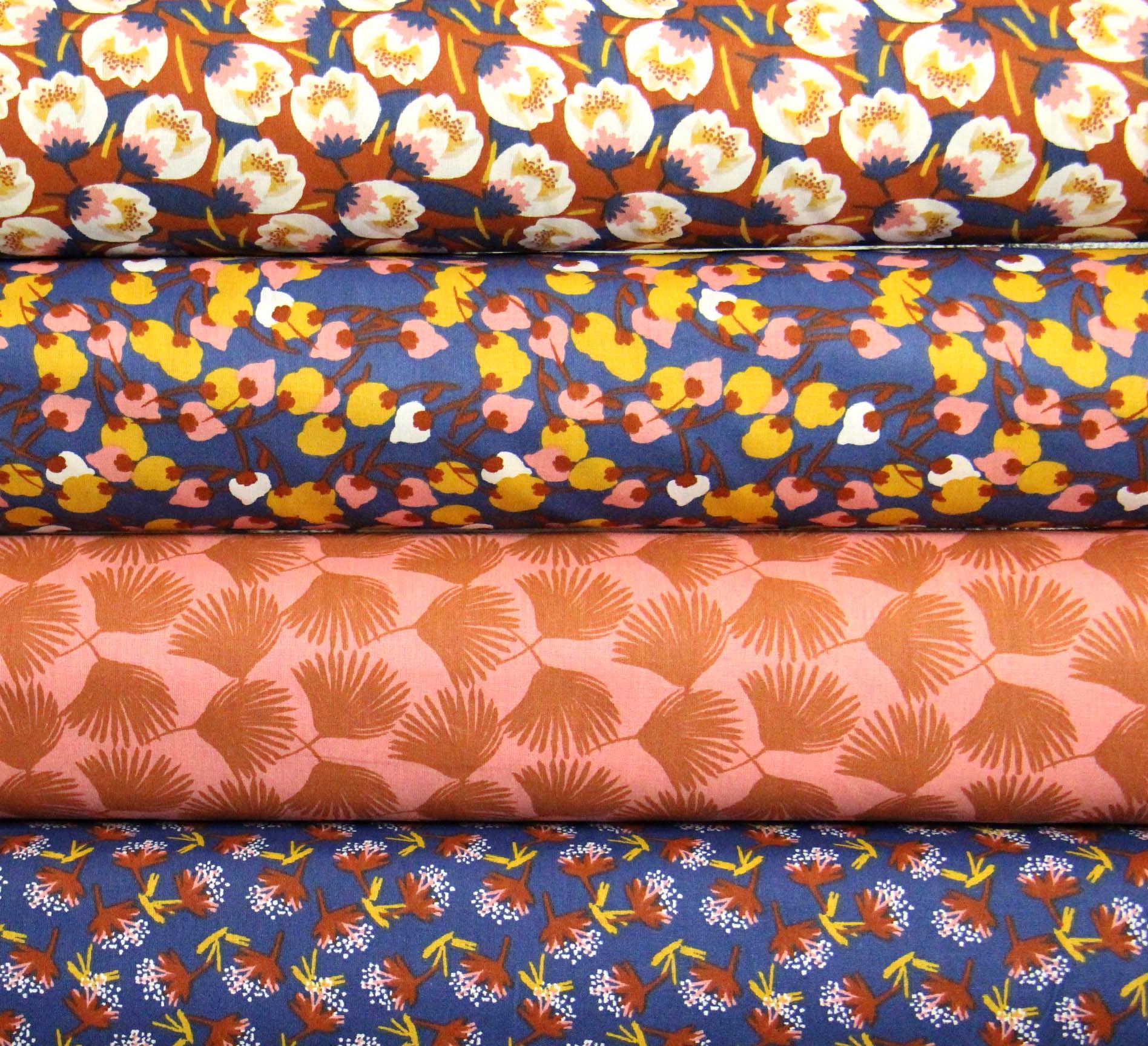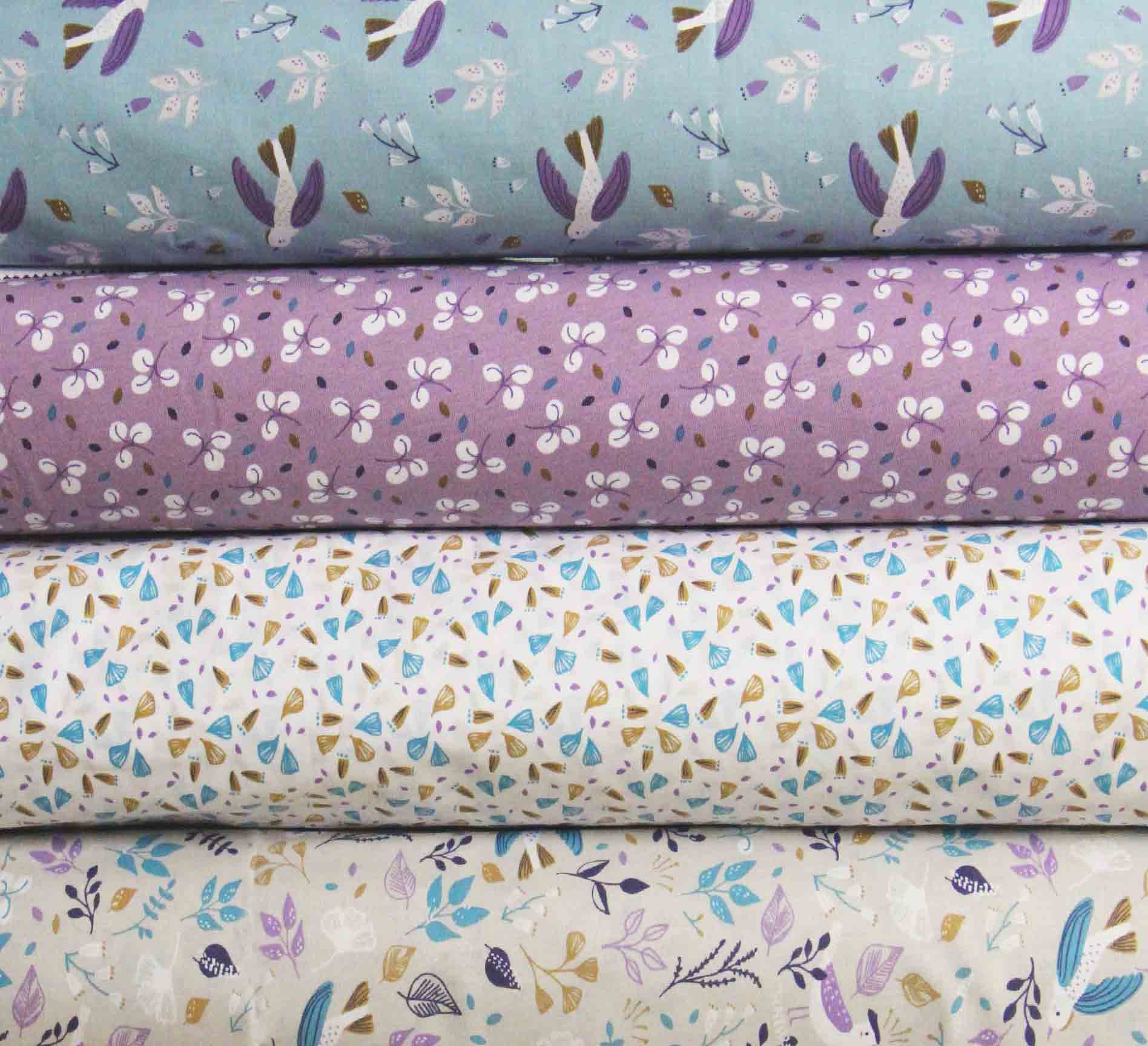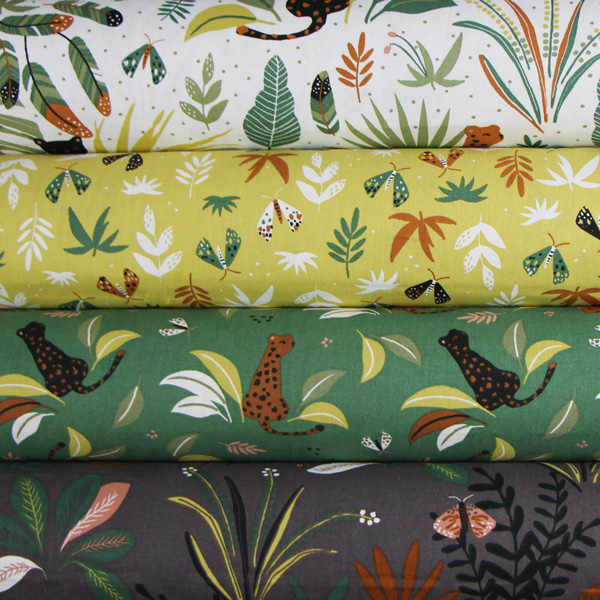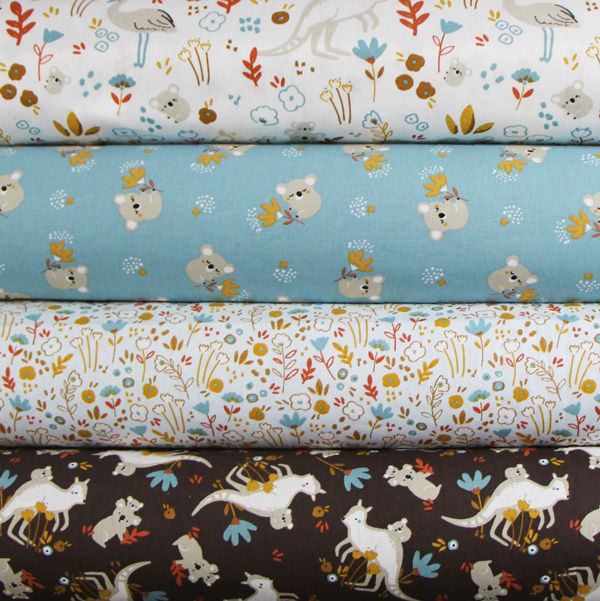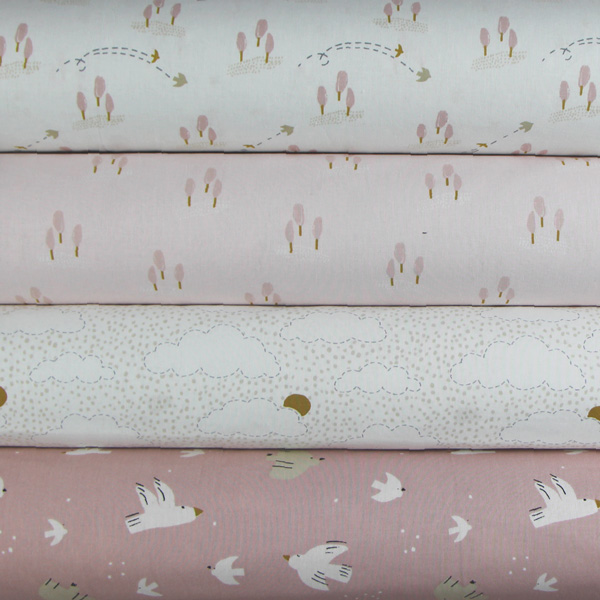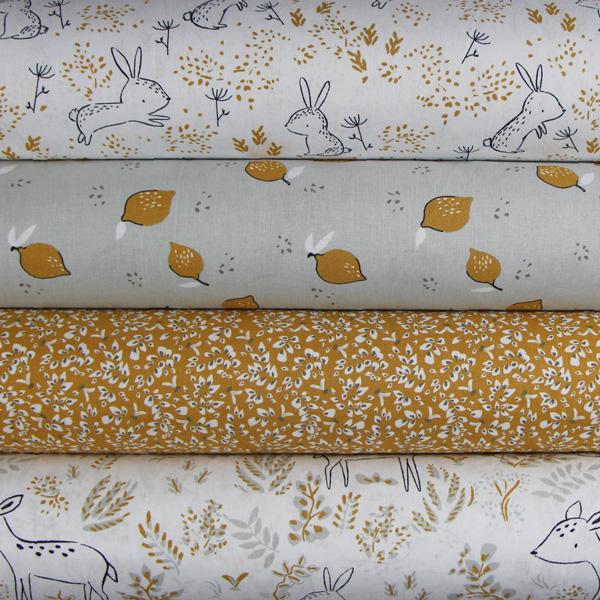 Current Trends
Over the seasons
Discover other fabrics with unique and original Oeko-Tex® certified designs through our other collections. Would you like to access our entire collection?
E-shop Pro