Our catalogues
Kids, Creatives, Fashion and Materials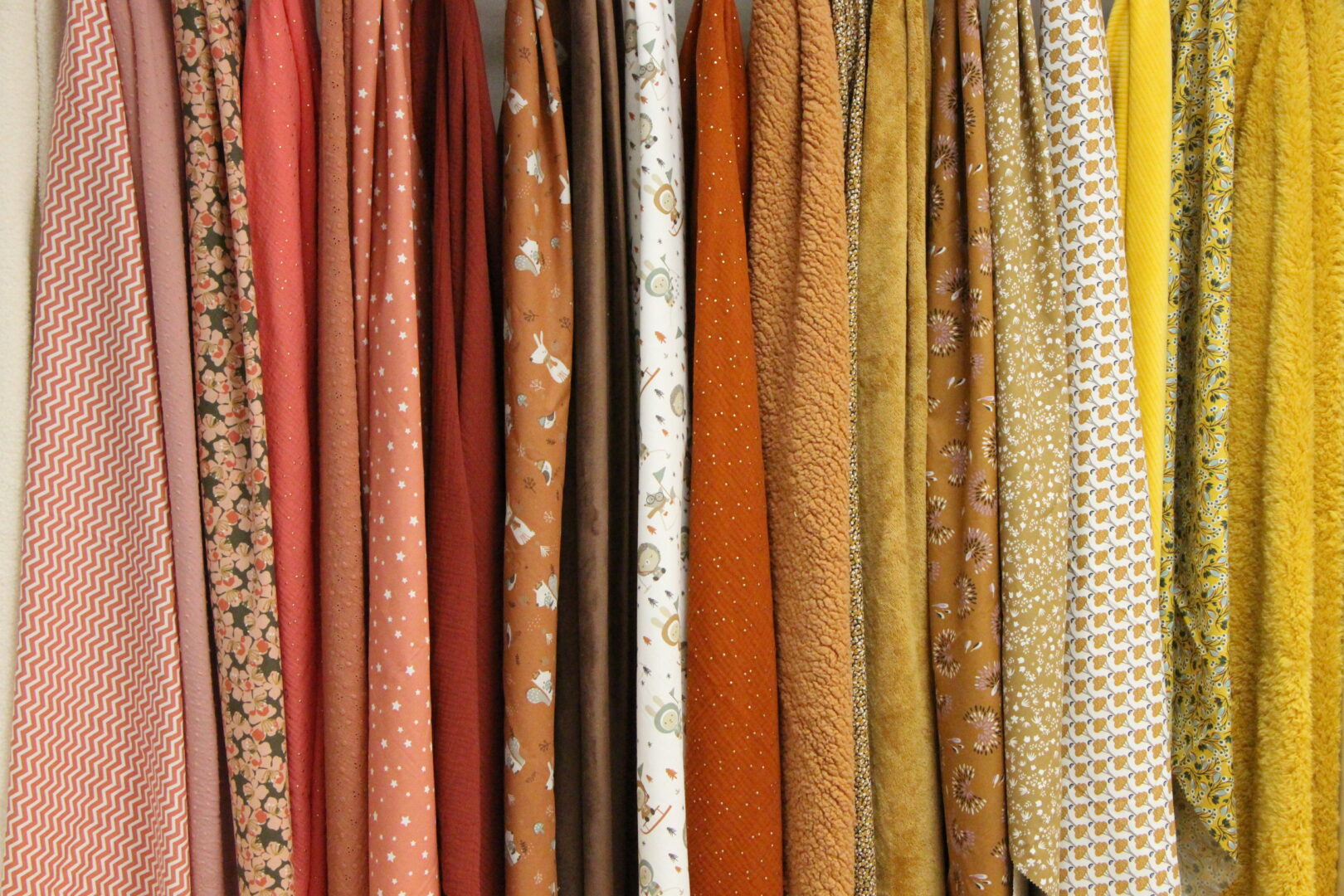 Fabrics for all your desires
A creation adapted to your needs
At Domotex, we strive to create collections that meet the needs of our customers. Each year, we develop our fabrics according to the seasonality of the patterns and colors while respecting strict socio-environmental standards for production.
Our creative work is organized around several atmospheres; Basics, Home decoration, Creative leisure, Fashion, Kids… but also around several materials; Babyrib, Washed Cotton, Jersey, Minky, Honeycomb, Double Gauze… We gather all this work in our 4 collections Kids, Creatives, Fashion and Materials to offer you the best of Domotex.
Our collections are just a click away
Want to take a look at our catalogs?
To access our catalog downloads, please fill out the form. I promise, you won't be asked every time you visit 😉 .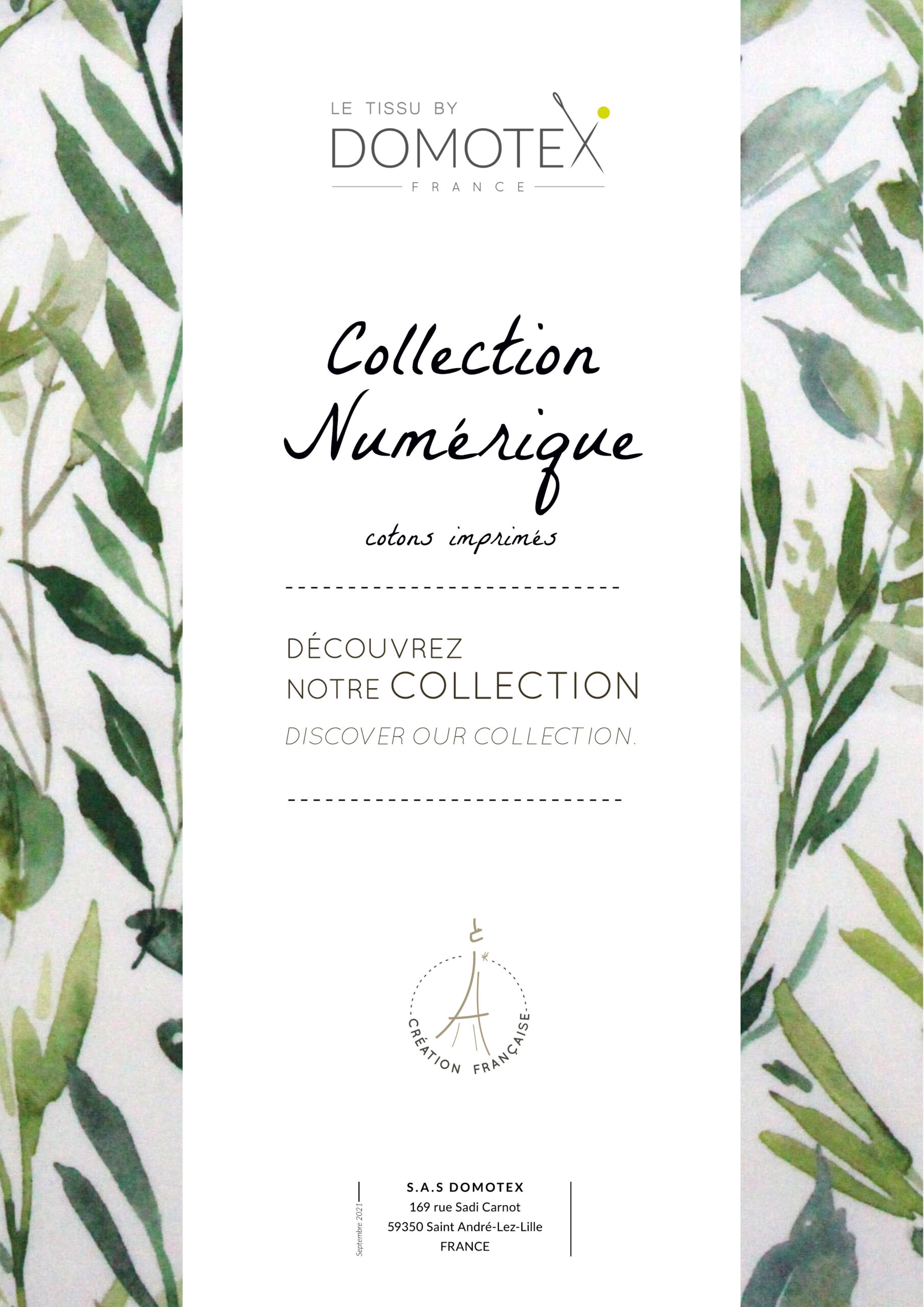 Kids
Digital printed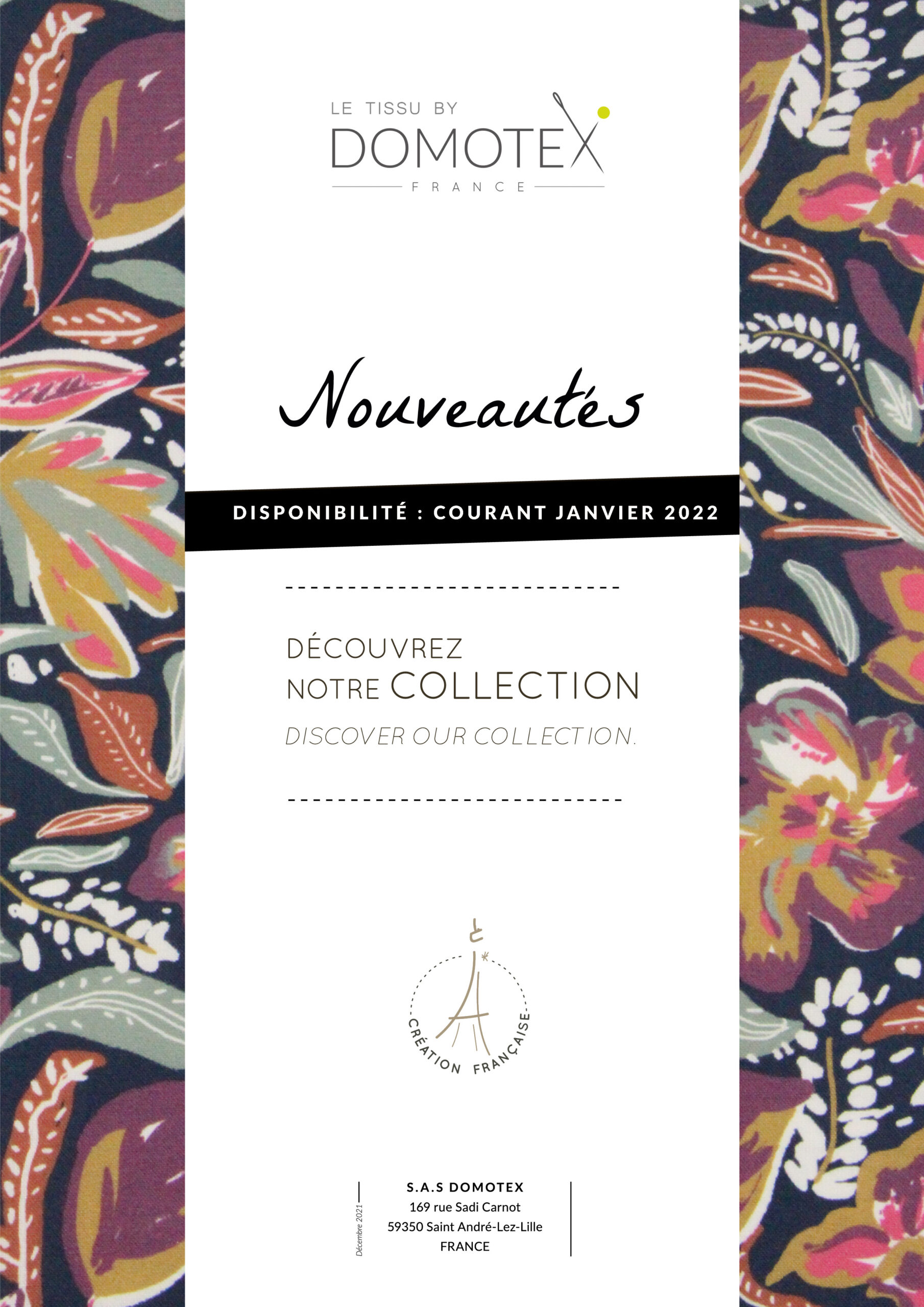 Fashion
NEW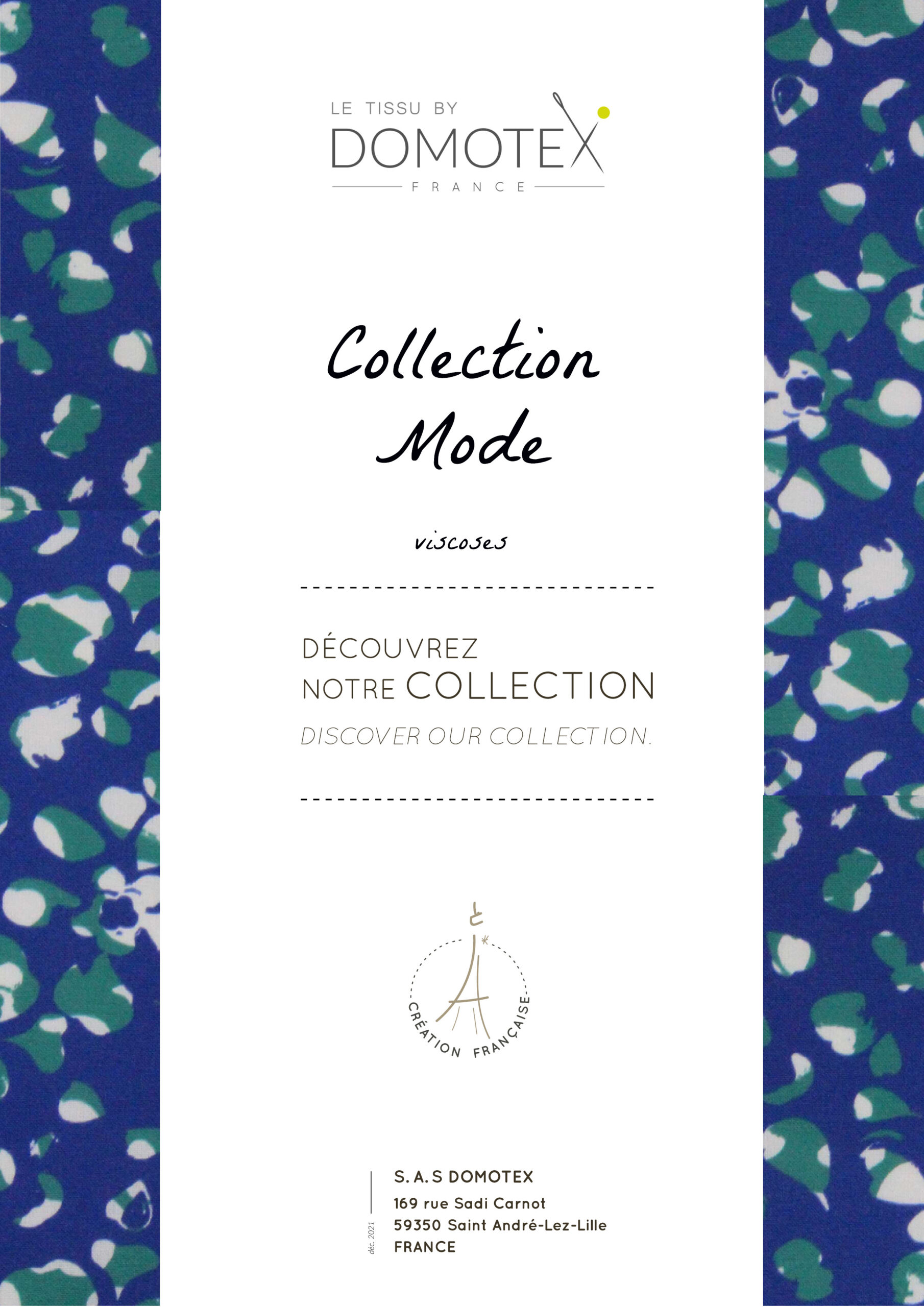 Fashion
Viscose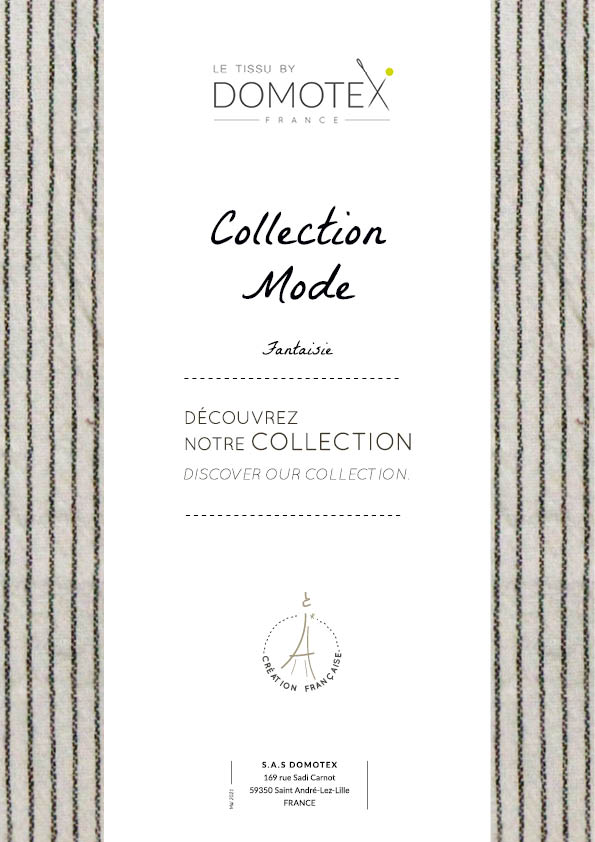 Fashion
Fantasy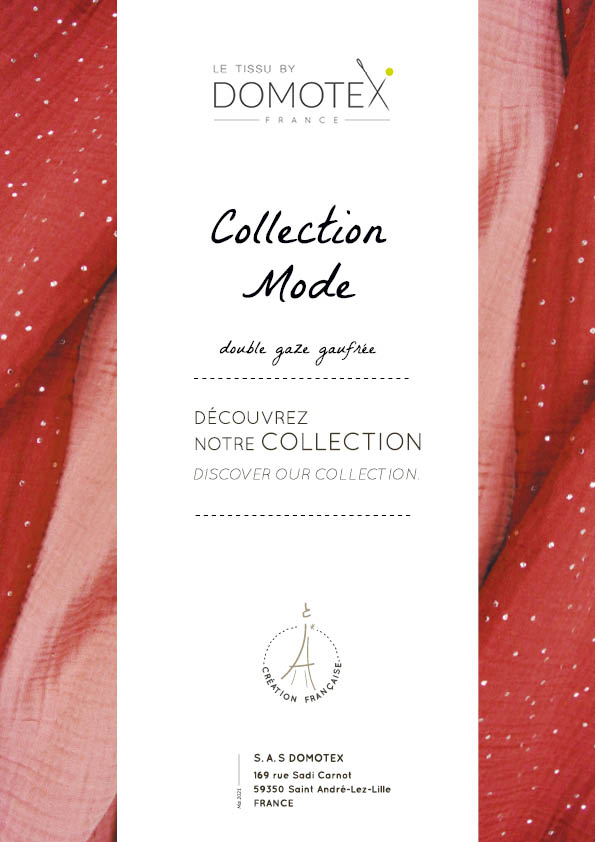 Fashion
Double gauze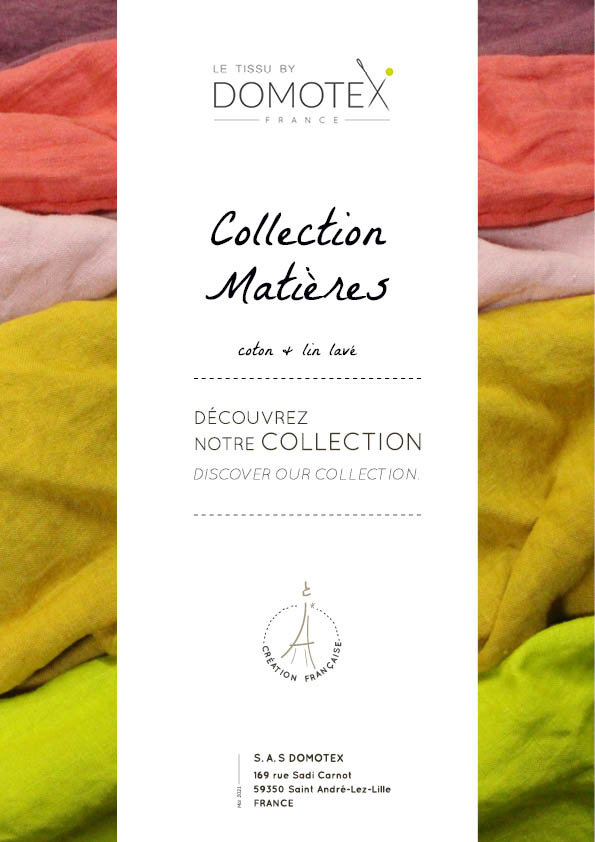 Materials
Washed Cotton & Linen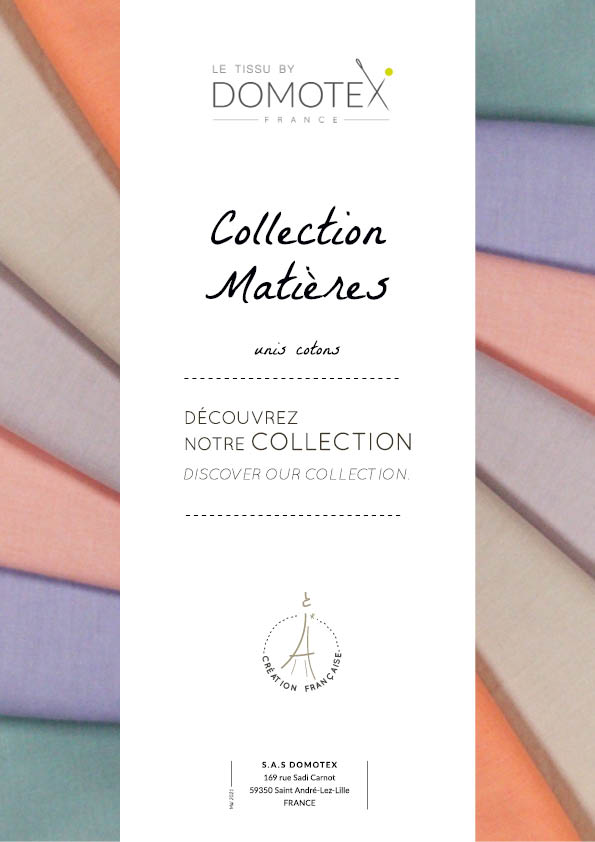 Materials
Plain Cotton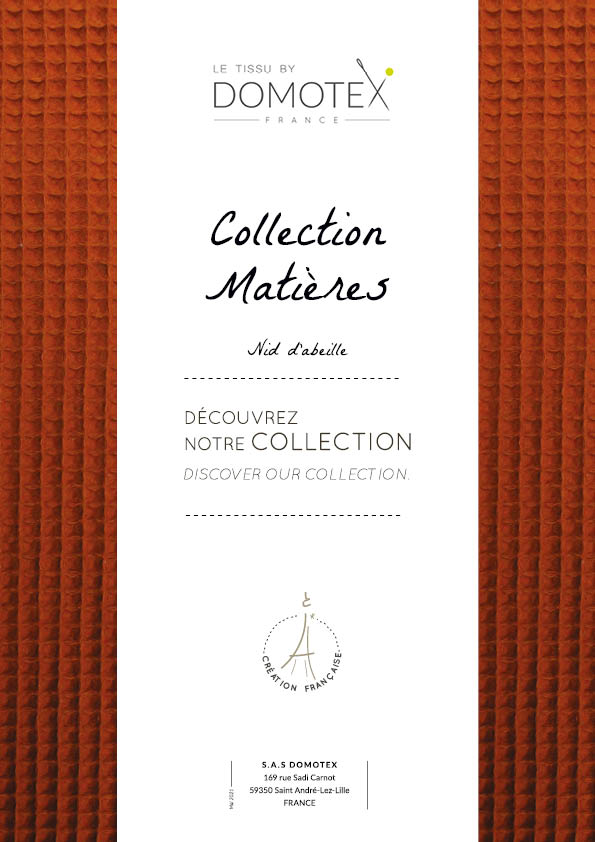 Materials
Honeycomb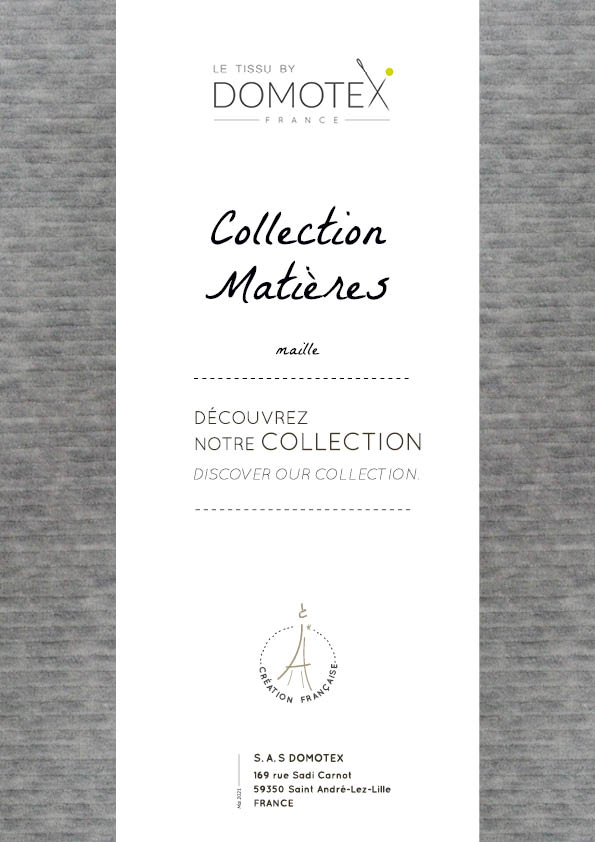 Materials
Knitwear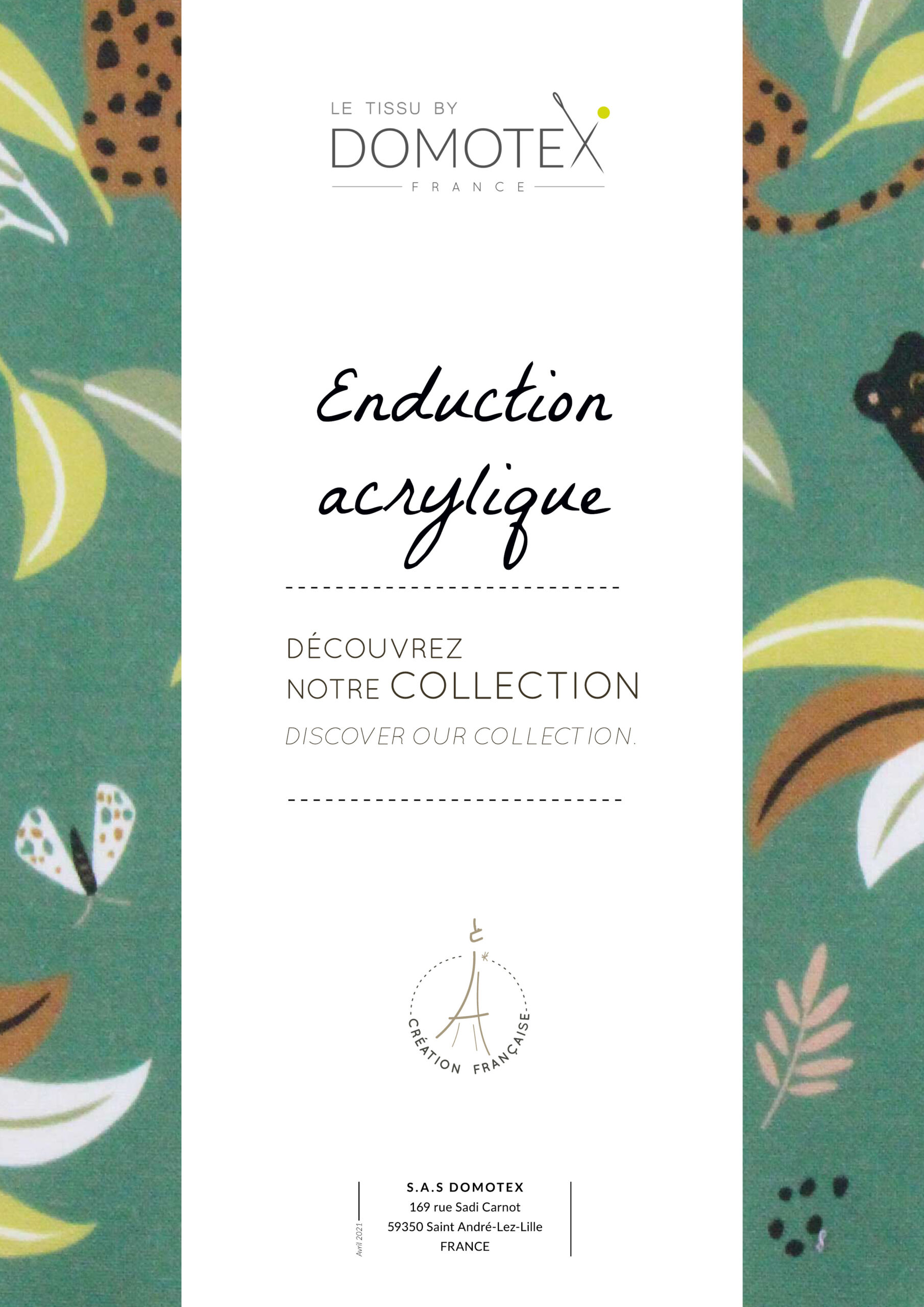 Materials
Coated Cotton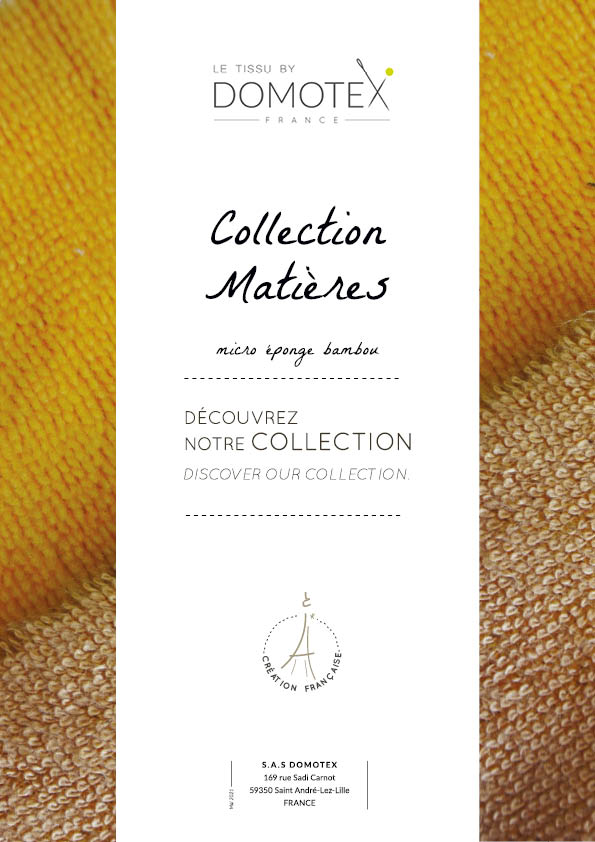 Materials
Bamboo Micro Terry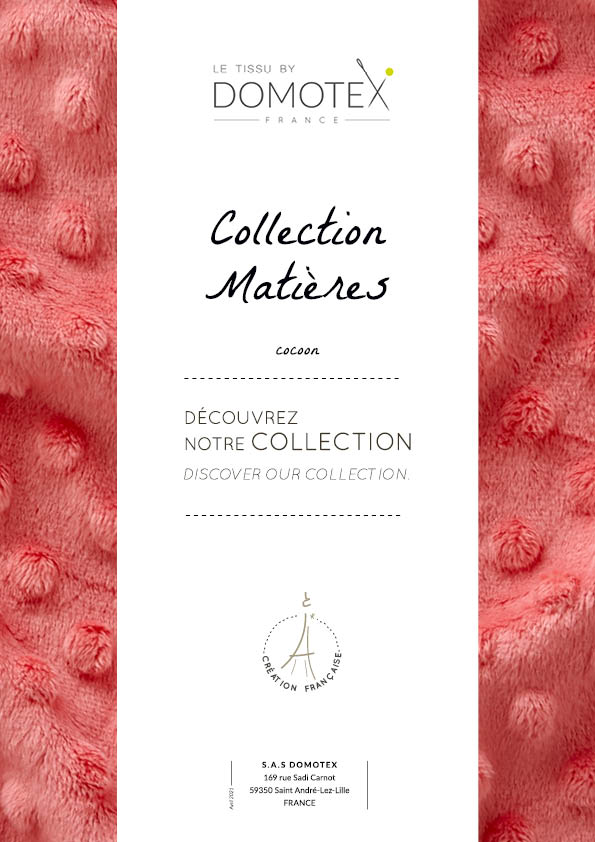 Materials
Cocoon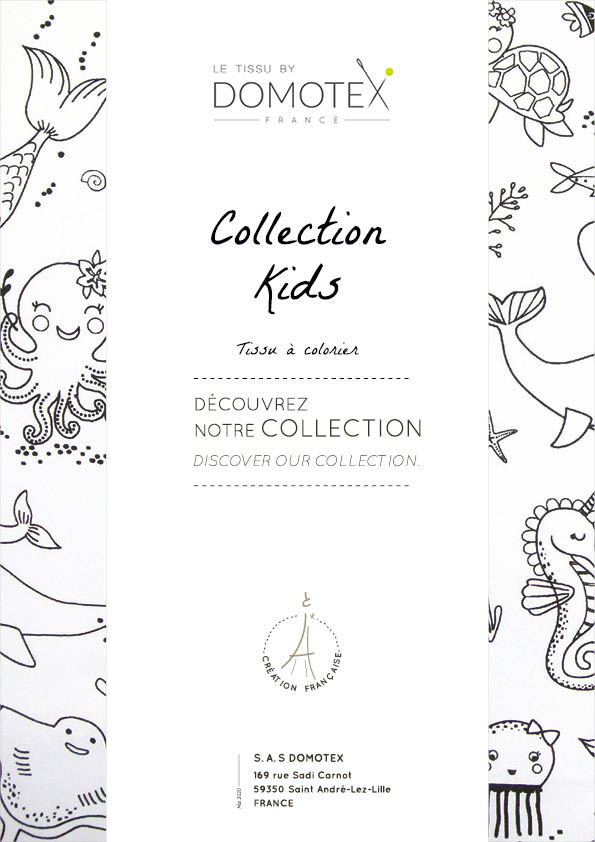 Kids
Color Me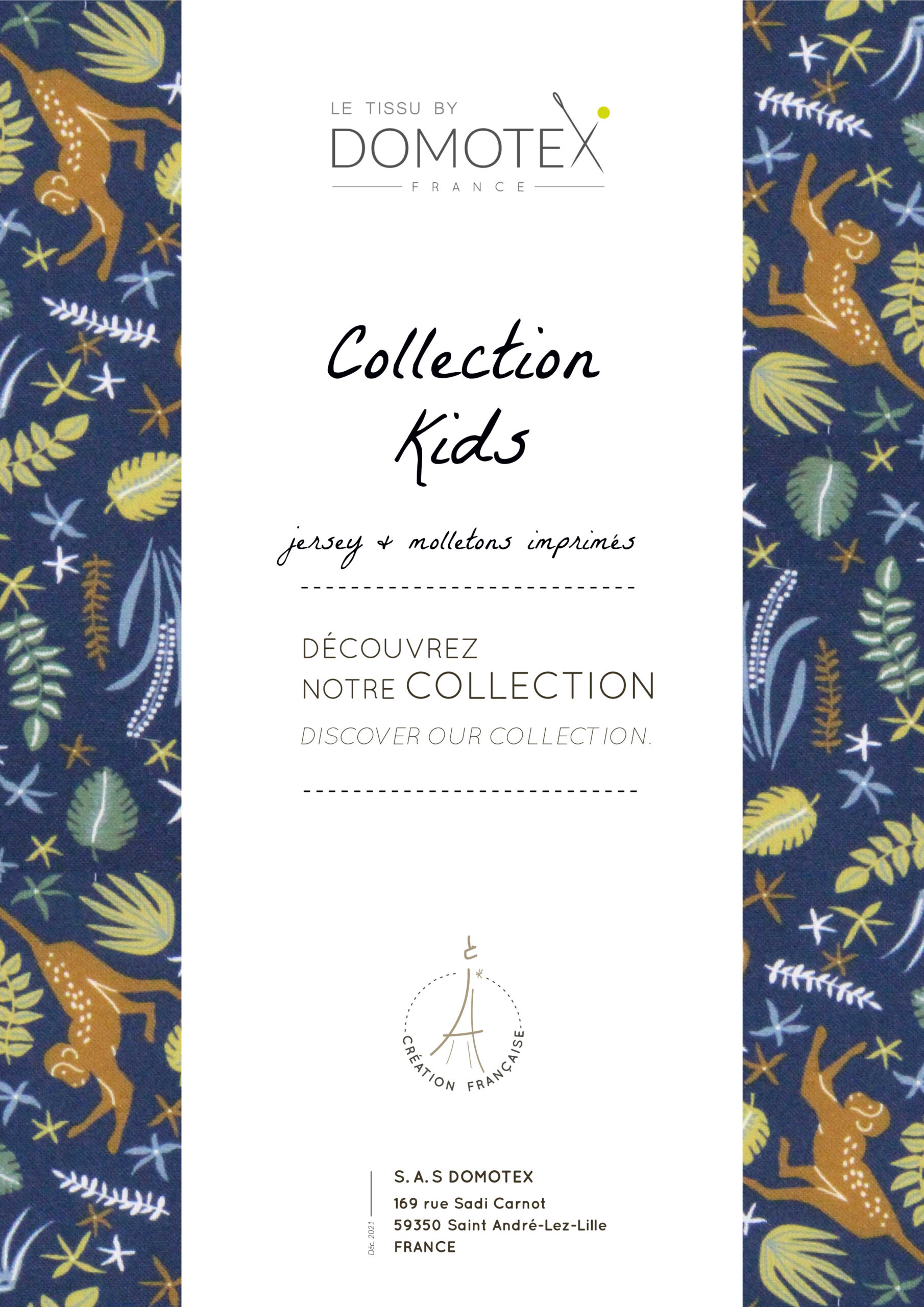 Kids
Jersey & Printed Grey Melange Terry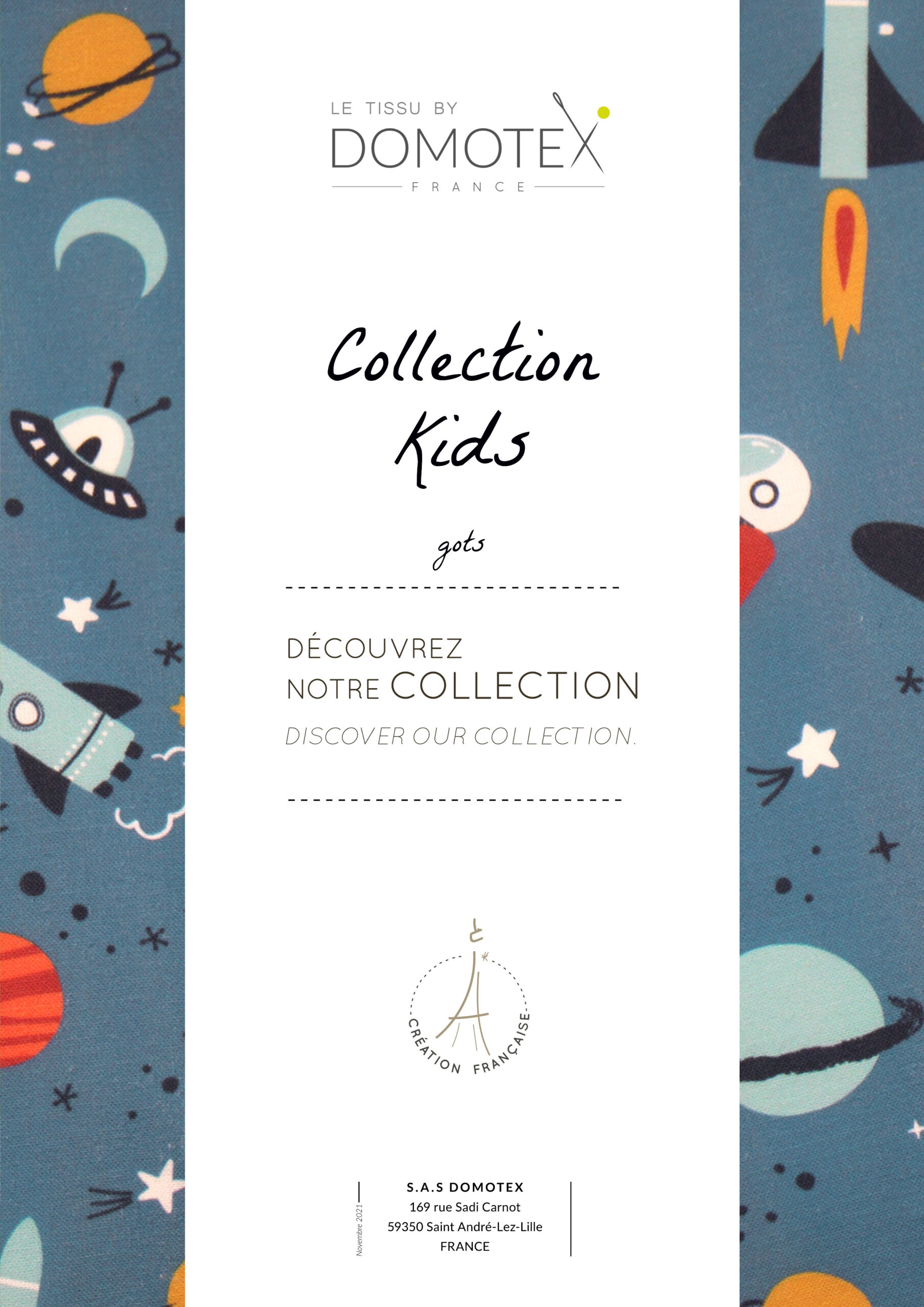 Kids
GOTS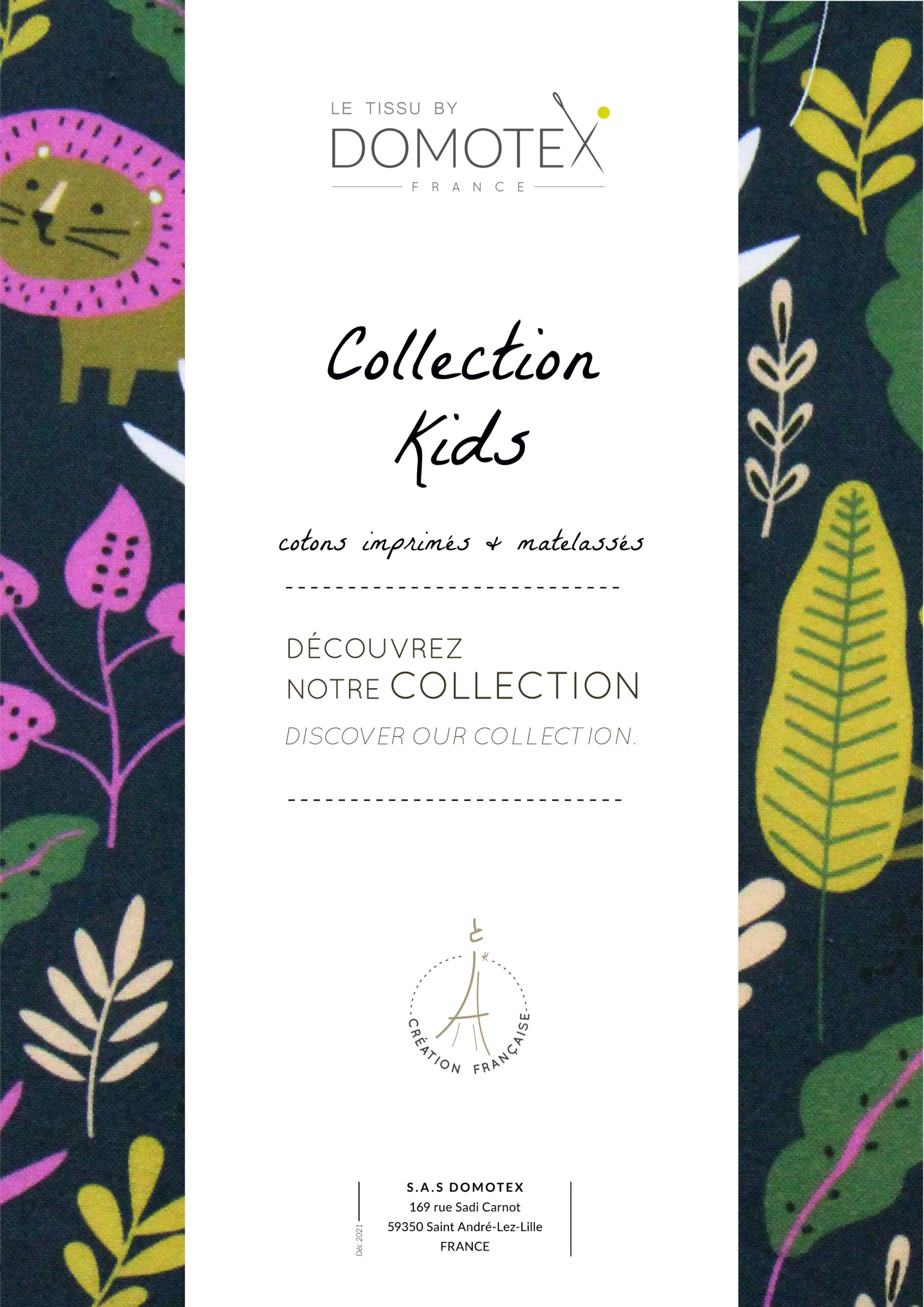 Kids
Printed & Quilted Cotton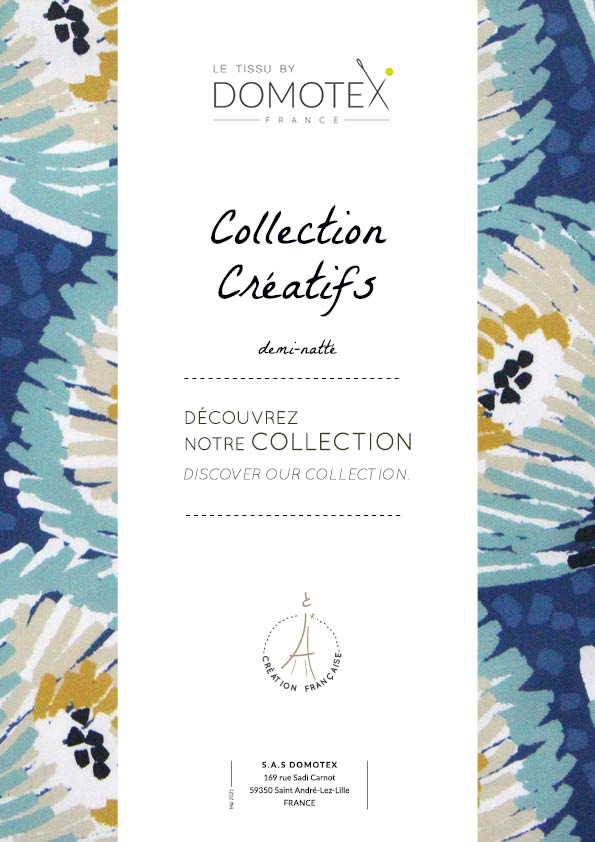 Creatives
Half Panama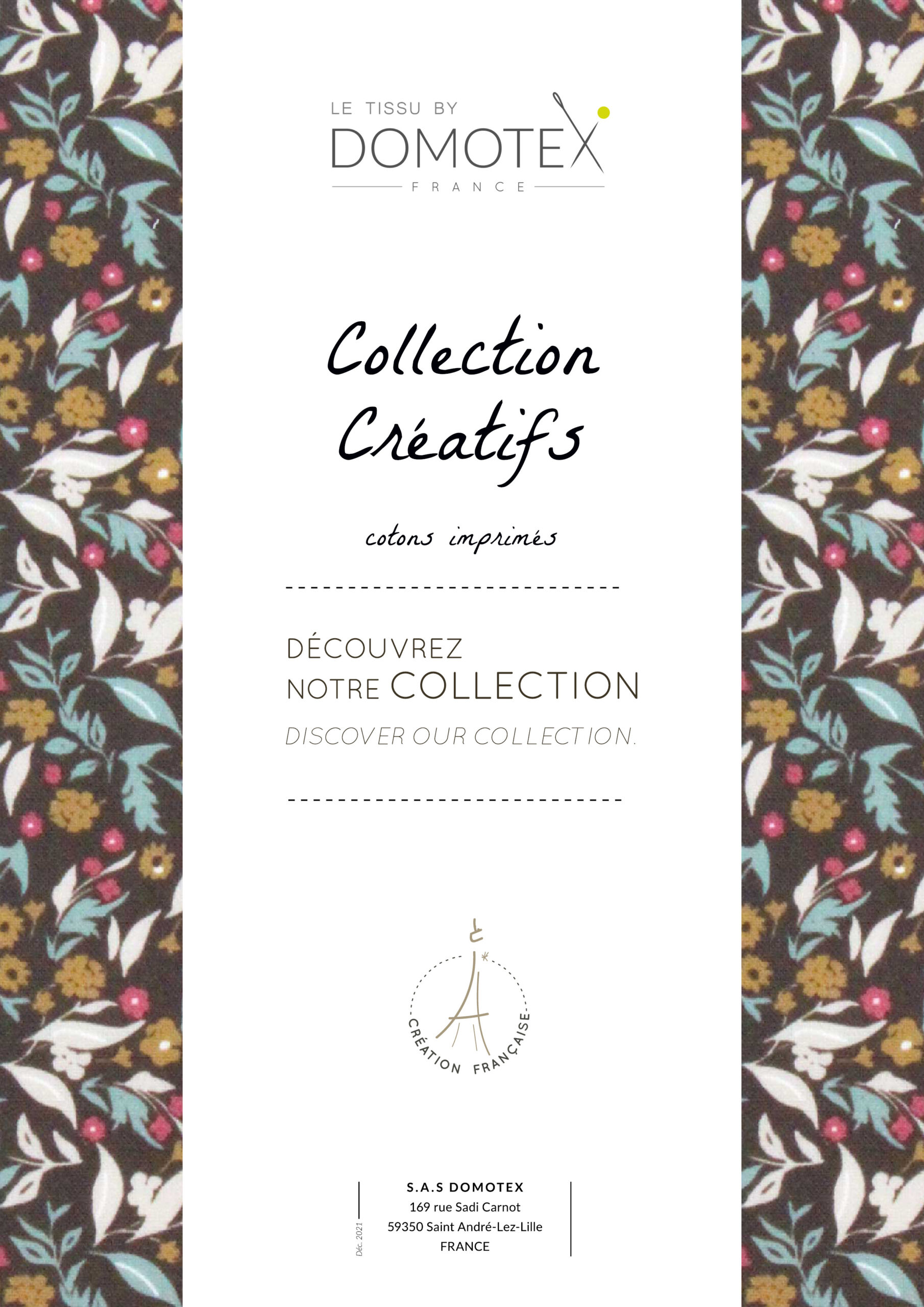 Creatives
Printed Cotton
Become a partner
Your projects become reality
A project in mind? Domotex assists you in the complete development of your project; from the choice of your fabric, to the production and delivery to your location. Our fabrics, totally matchable, will satisfy your creative work. Together, let's create the fabric of tomorrow!