Our know-how
For more than 40 years
A unique know-how,
for quality fabrics
One thing leading to another
For more than 40 years, we have been fabric suppliers; we create and distribute printed and dyed fabrics to professionals.
Over the years, our know-how has been asserted to support professionals in all sectors of activity. Whether it is in decoration, childcare, creative leisure and or fashion, our support in your projects is limitless.
Our printed materials are diversified both in colors and materials. They are coordinated in order to offer you many solutions for your confections and creations.
Therefore, our mission is to always offer you an answer tailored to your needs.
Our asset: we sell in small quantities (min.: 10 rolls) and in bulk in France and internationally collections available in stock.
Our priority: to provide you with quality fabrics in order to protect everyone's health. Our fabrics are tested and approved OEKO-TEX Standard 100/1: the highest certification in textile safety. It is essential for textile articles for babies and children. Our fabrics also comply with the European REACH regulation for the well-being of people and the environment.
French designer
of fabrics
Lovingly woven products
Specialists in the original creation of Oeko Tex® fabrics and industrial printing, our designers are constantly developing new plain and printed fabrics. We regularly offer new ranges of trendy colors, new designs, children, minimalist, decorative… to meet your creative needs. Our stylists have in mind to stick to the latest trends and to propose coordinated collections, always full of novelty. They also anticipate your needs and simplify your search for materials.
Our fabrics are mainly produced on Oeko Tex® cotton base, but we also develop other Oeko Tex fabrics: bamboo micro toweling, minky, poly-cotton, acrylic waterproof coating, double gauze, viscose, plumetis, honeycomb…
Our manufacturing facility can develop your own designs based on your files from 300 linear meters.
Domotex, supplier of fabrics certified Oeko-Tex®, GOTS, Reach…
Certification labels with no creases
Our collections are guaranteed OEKO-TEX® Standard 100/1 and comply with the REACH regulation which ensures that all the components used in the manufacturing process of our fabrics do not generate health risks for consumers.
Supplier of organic fabrics by 2021, we accompany our customers even further in terms of socio-environmental commitment with our range of organic fabrics certified GOTS, which will be able to meet your needs.


Some figures
Information on the go
4 million metres per year sold
representing the distance between Lille and the North Pole
30 domopeople
serving the customer

Partners in
more than 25 countries
4 collections per year
representing 1000 new fabrics per year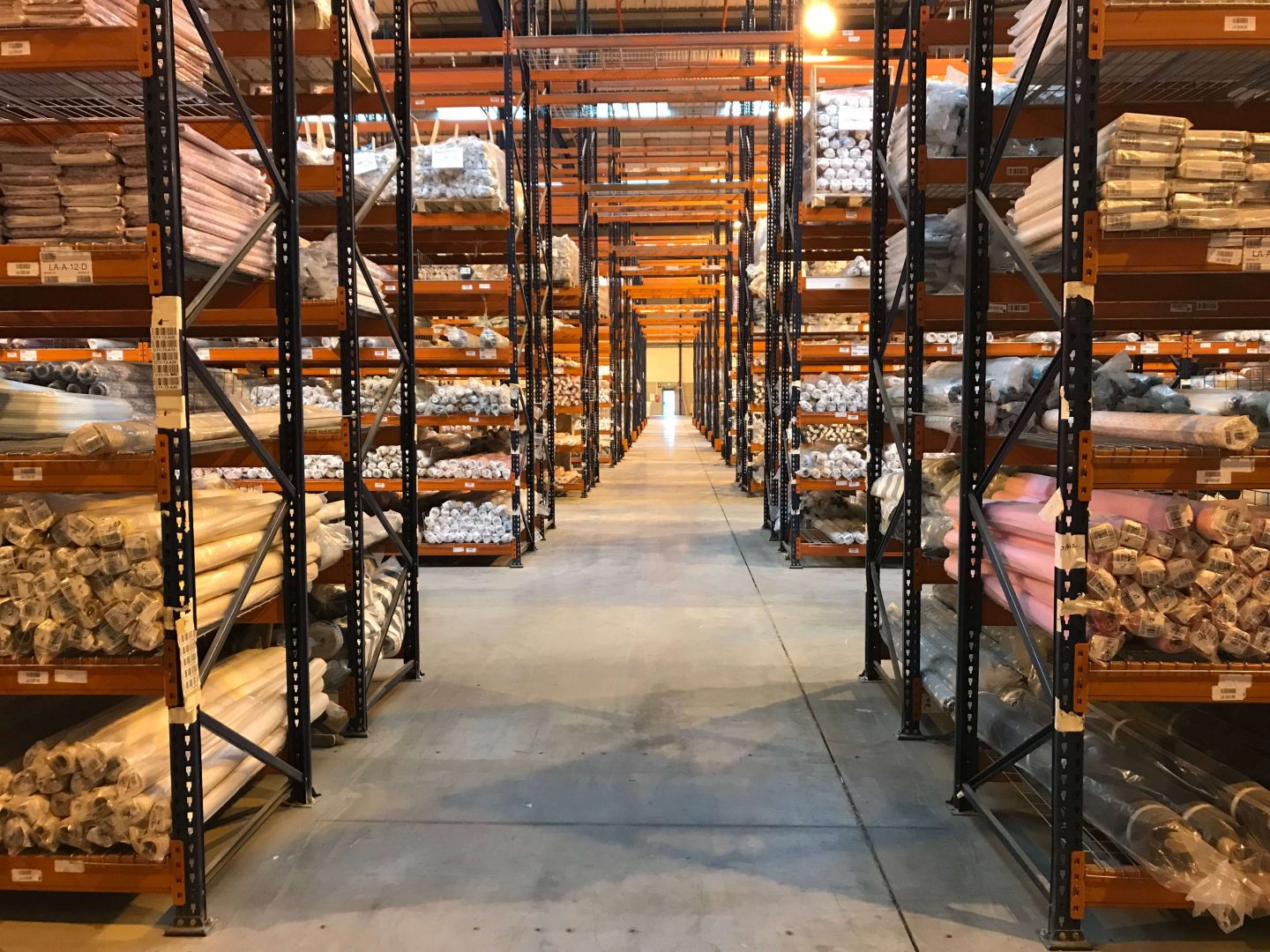 On-site collection
Collections in line with your desires
Approximately 2000 Oeko Tex® fabrics in stock are at your disposal: cotton, double gauze, viscose, plumetis, terry cloth, honeycomb, minky, and more. Design is within your reach. We have, to help you simplify your stock management, more than 1400 references in permanent re-stocking. Thus, when we decide to stop a restocking on a drawing, we inform you by the name "end of series". Our drawings always keep a relevance and an originality through time, but we commit to renew our collections permanently.