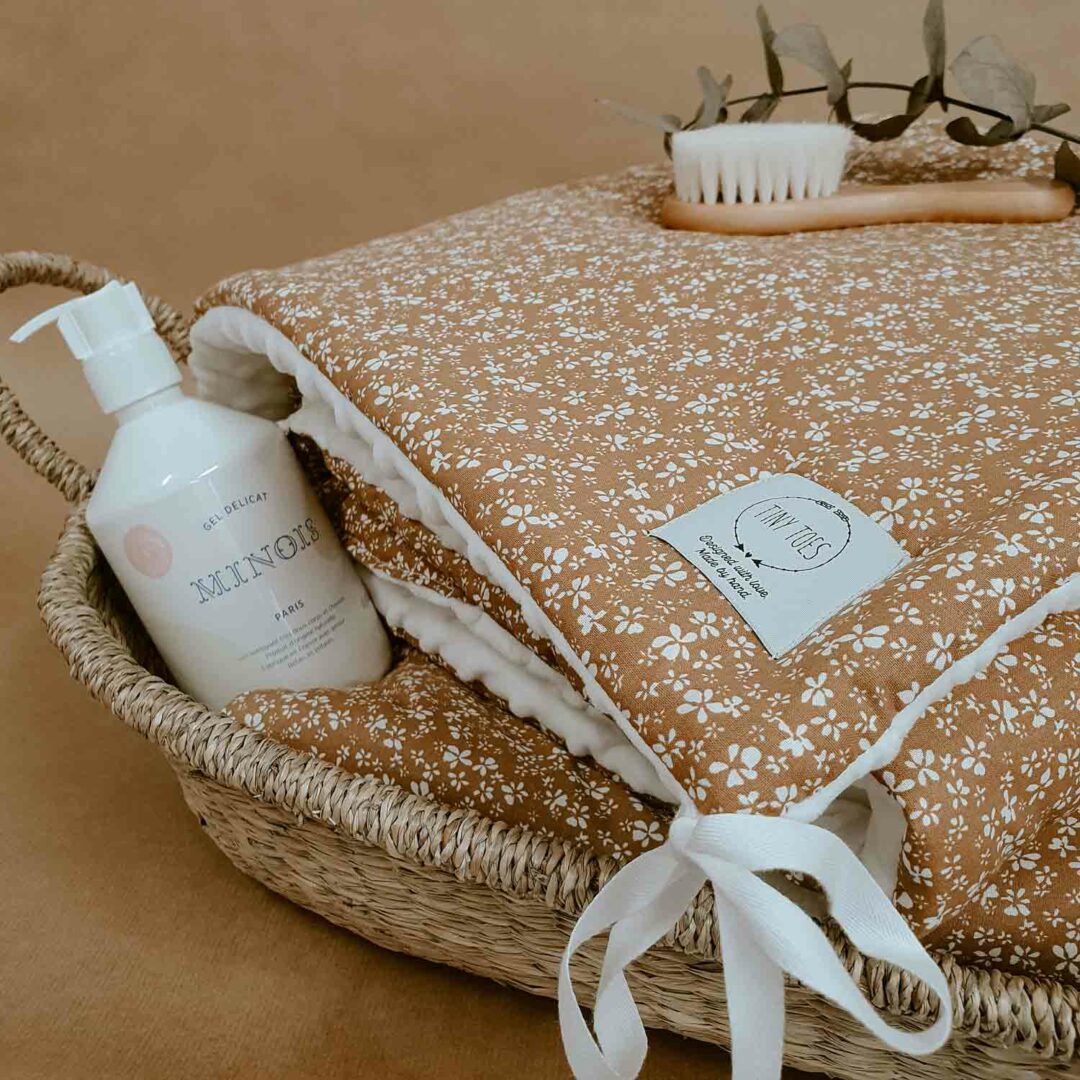 Original fabrics for every trend
To inspire you unconditionally
At Domotex, we do everything possible so that you can find your happiness in the patterns as well as in the choice of materials. We develop our trends by being inspired by current codes. In this process, each one of us must be able to find himself in what he creates and trends have a real role to play. They are the guarantors of change. As fashion is constantly renewing itself and your desires follow them, we respond to them through a continual renewal of our designs. Our stylists, true adventurers of fashion and textile creation, are constantly discovering new trends adapted to our selection of varied materials in order to create original fabrics.
Each season, they criss-cross the shops, large department stores or salons to offer you original creations. For a large part of their designs, they draw their inspiration from their daily life; when visiting a store, a cultural excursion, a walk in a park, but also by relying on the main societal trends (ecology, slow life, Do It Yourself, well-being…). Every little graphic or coloristic detail that inspires them can at any time generate a wave of creation! And all this inspiration can be found in our original fabrics present in our four collections: Fashion, Kids, Creatives and Materials. A whole world that will delight you to discover! From small to large geometric patterns, to enchanting flowers and animals, stories woven in a thousand and one colors are proposed to you. Order your fabric by the metre and dazzle your collection !
Simulator
And your ideas come to life
Want to test your ideas? Let's go further together and create something new thanks to our simulator that allows you to combine several designs and materials on different design models: bag, sleeping bag, dress, top… and more. Who knows? Your next creation imagined on our simulator may end up here! Make your mock-up and order your designer fabric that will meet your needs.